Konten Dewasa
Konten yang Anda coba tampilkan berisi gambar seksual dan tidak pantas. Anda harus memverifikasi bahwa Anda berusia di atas 18 tahun untuk dapat menontonnya.
Jo
@JoJoFromJerz
mom. jersey. dem. news junkie. Lebanese. hothead.views are my own.https://t.co/zueo7YDFWx https://t.co/q4qgmwRLzt. https://t.co/9Fp1kdOX6w
substack.com/profile/504145…
New Jersey, USA
Joined January 2017
View a Private Twitter Instagram Account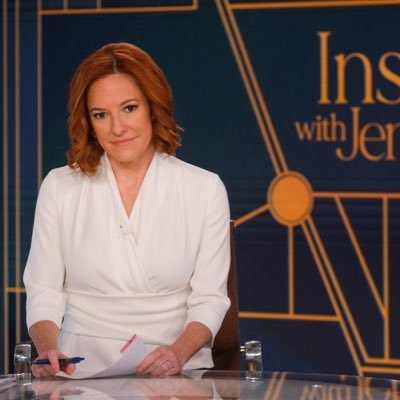 So a guy in Texas (Ken Paxton) who was investigated for bribery and is known as one of the more corrupt public officials has decided he has the moral authority to determine what a woman carrying a non-viable fetus and a doctor does with her own body…thanks SCOTUS!