Konten Dewasa
Konten yang Anda coba tampilkan berisi gambar seksual dan tidak pantas. Anda harus memverifikasi bahwa Anda berusia di atas 18 tahun untuk dapat menontonnya.
Adam Kinzinger (Slava Ukraini) 🇺🇸🇺🇦🇮🇱
@AdamKinzinger
Proud RINO, dad, Husband, Lt. Col in @AirNatlGuard, CNN Senior Political Commentator, former Congressman, founder @country_f1rst, @nafo fella 📖 RENEGADE 10/31.
adamkinzinger.substack.com
Somewhere in Texas
Joined December 2008
View a Private Twitter Instagram Account
Adam Kinzinger (Slava Ukraini) 🇺🇸🇺🇦🇮🇱 retweeted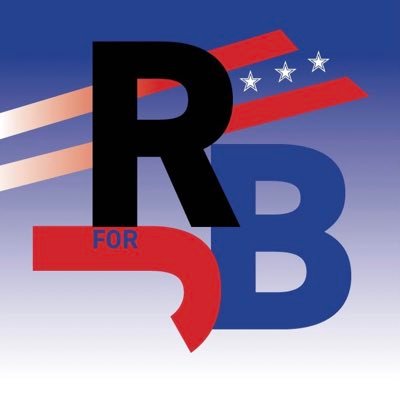 WOW. Speaker Mike Johnson just said that MAGA Republicans are blurring out the faces of rioters on the Jan. 6 tapes "because we don't want them to be retaliated against and be charged by the DOJ." If this is not obstruction of justice, I don't know what is.