Konten Dewasa
Konten yang Anda coba tampilkan berisi gambar seksual dan tidak pantas. Anda harus memverifikasi bahwa Anda berusia di atas 18 tahun untuk dapat menontonnya.
Adam Parkhomenko
@AdamParkhomenko
Dem Strategist. Dad to Cameron and Paxton. My better half: @Ally_Sammarco. Advisor to @MeidasTouch & more. https://t.co/8lzYEtjCet
tbs.beehiiv.com
@AdamParkhomenko
Joined December 2008
View a Private Twitter Instagram Account
Adam Parkhomenko retweeted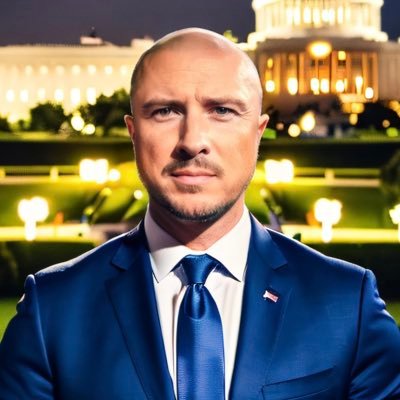 Can we get 500 retweets on this? This is one hell of an ad from the Democrat running for US Senate in North Dakota. The question is whether people will watch it and share it.