Doug Sheppard
@DougSheppard13
Mtg enthusiasts. semi-pro geek,aspiring nerd.Human capital stock.
Joined October 2019
View a Private Twitter Instagram Account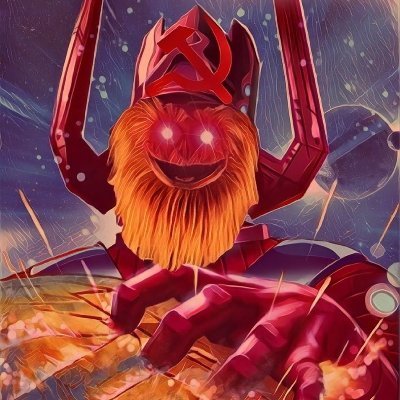 @briebriejoy @CardonaLebron @MarcuriusByrd Marianne Williamson's campaign is a colossal waste of time, effort, and money for anyone not directly profiting from the charade. She's got literally no chance of making any kind of impact and will inevitably endorse Biden after she loses.