‼️| @taylorswift13's tour promoter on Ticketmaster "[We were] required to ticket through their system. We didn't have a choice"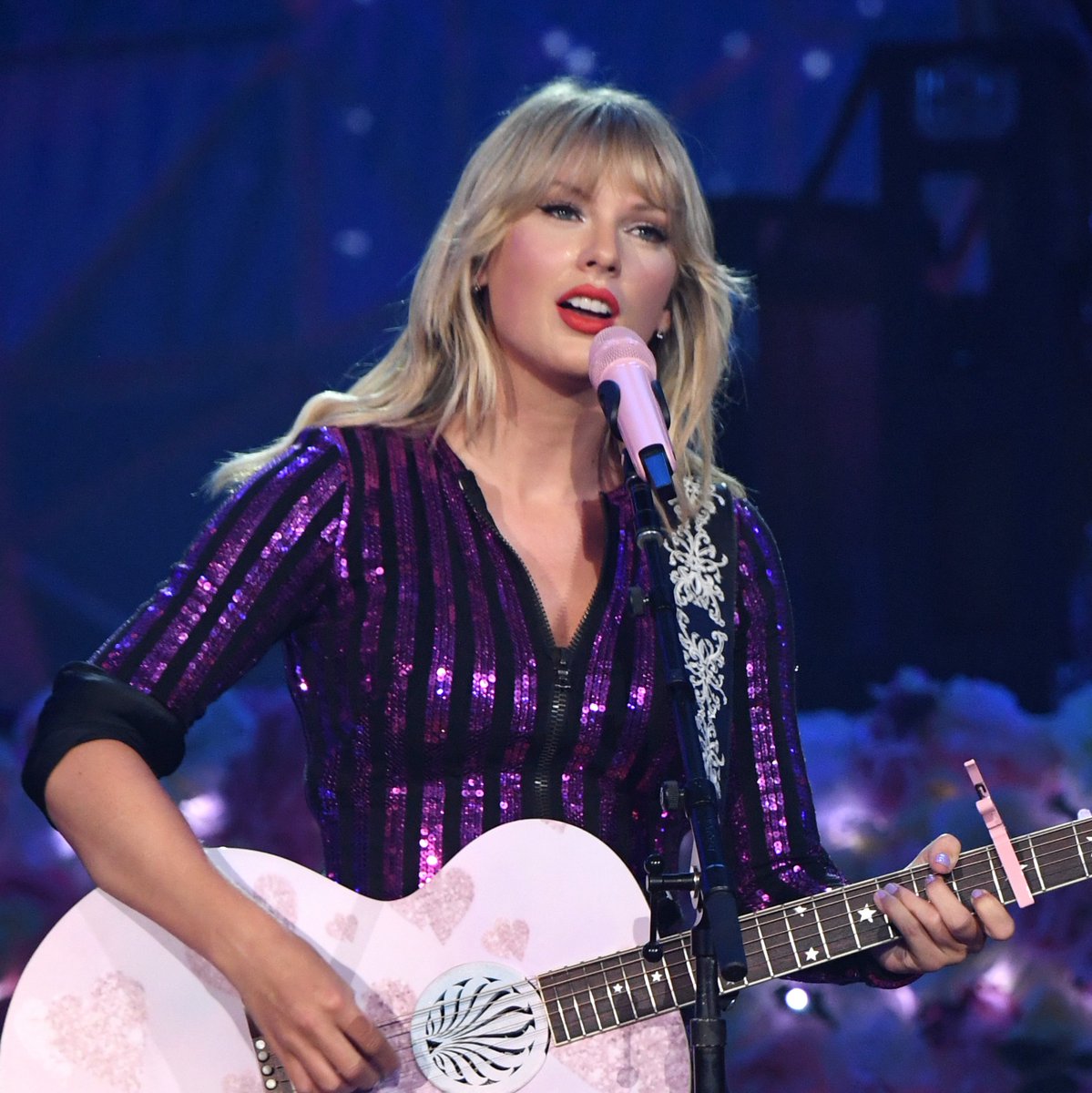 @TheSwiftSociety @taylorswift13 So Pink just had tickets go on sale. She only sold premium seats through Ticketmaster. The rest were sold through the venue website. In my case, it was mlb.com because she is playing at Fenway. So much easier and less expensive.
@wonderwitch13 @TheSwiftSociety @taylorswift13 you can´t compare Taylors demand to Pink. Taylor is touring only the biggest stadiums, and they have contracts with TM & LV, that is why they have monopoly, and they need to be broken up.