The new Parliament building will make every Indian proud. This video offers a glimpse of this iconic building. I have a special request- share this video with your own voice-over, which conveys your thoughts. I will re-Tweet some of them. Don't forget to use #MyParliamentMyPride.

@narendramodi कोई बिहार से झुंड बनाने आ रहा कोई दिल्ली से... शेर हमेशा अकेला चलता है और वह मोदी जी हैं"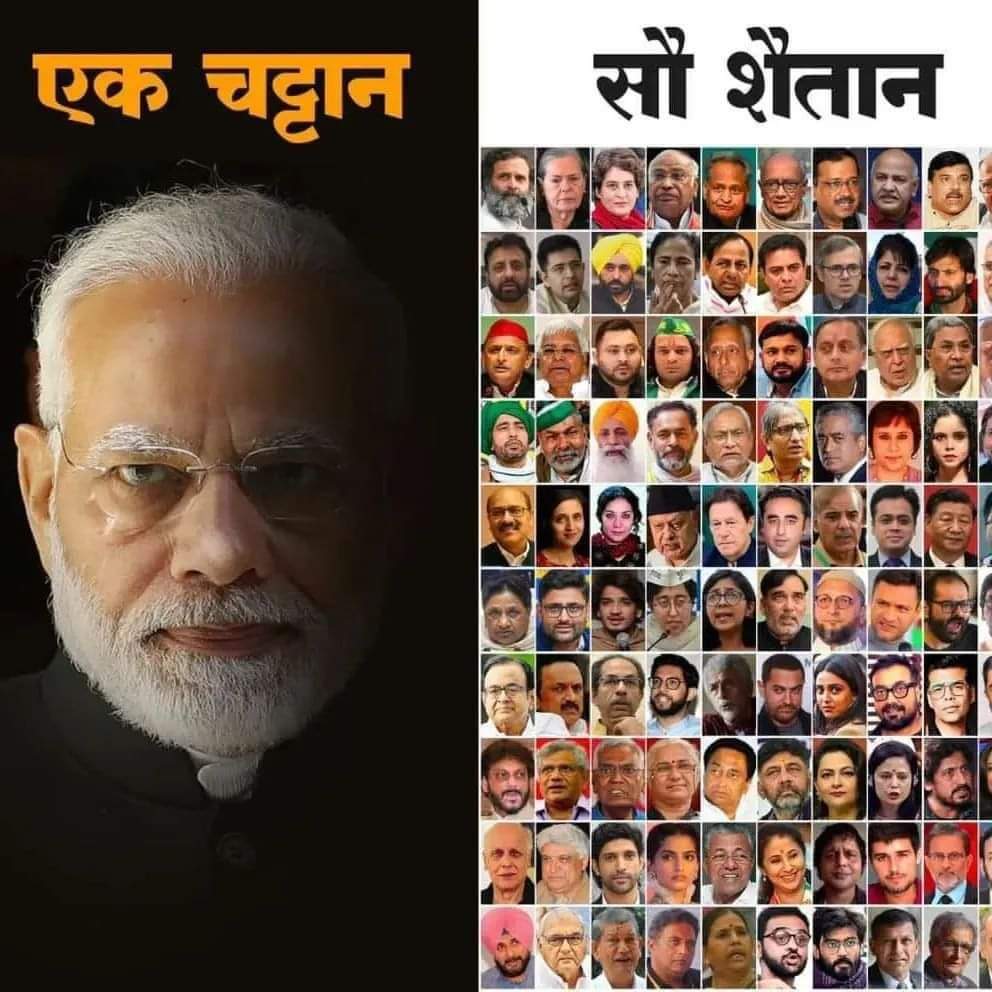 @narendramodi Saab are you prime minister or Advertising agency 🤦🏻‍♂️
@narendramodi I am proud to be an Indian today. We have finally built a Parliament that is truly our own, & we are shedding the colonial legacy that has held us back for so long. It took a leader like PM Modi to understand that India cannot truly progress until we move past our colonial past.… twitter.com/i/web/status/1…
@narendramodi Thank you Modiji for creating good ambience for Rahul Gandhi to make his first speech as PM in 2024
@narendramodi Huge gratitude 🙏 to PM @narendramodi for gifting our nation a state-of-the-art Parliament House! The blend of modern technology and cultural references in its design is truly commendable. A shining symbol of our heritage and progress, fostering a sense of pride for every Indian.… twitter.com/i/web/status/1…
@narendramodi Best wishes to all. Appreciate the architecture and the timeline culmination. Politics aside, our infrastructure is indeed being built with good intent and will serve generations to come.
@narendramodi Indeed Sir, The new Parliament building is a superb architectural marvel that embodies the spirit of आत्मनिर्भर भारत and represents the aspirations of 1.4 billion Indians. It stands as a symbol of pride for every Indian and showcases the exemplary progress that our nation has… twitter.com/i/web/status/1…