Carolina Sista!
@GinaDynasty
#RESISTER#VETERAN#Reaching for Equality! Vote Blue!
North Carolina, USA
Joined August 2018
View a Private Twitter Instagram Account
Carolina Sista! retweeted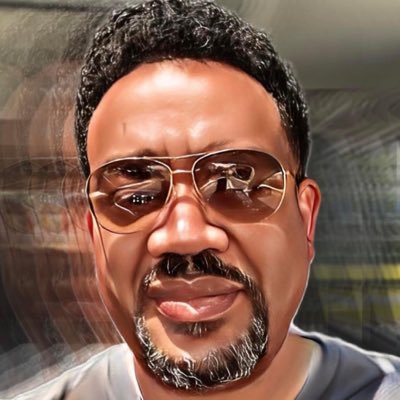 If Audrey Hale murdered Jews she would be labeled a terrorist and a murderer, not an 'assailant' with mental health issues who was described as a sweet person. It will be labeled a hate crime without question.