Last fall, visual artist Adam Davis captured tintype photos of the descendants of Africatown during the premiere of the @HGMedia documentary Descendant. He recently took one of me, too. These photos were inspired by the images taken of a Clotilda survivor, Cudjoe Lewis.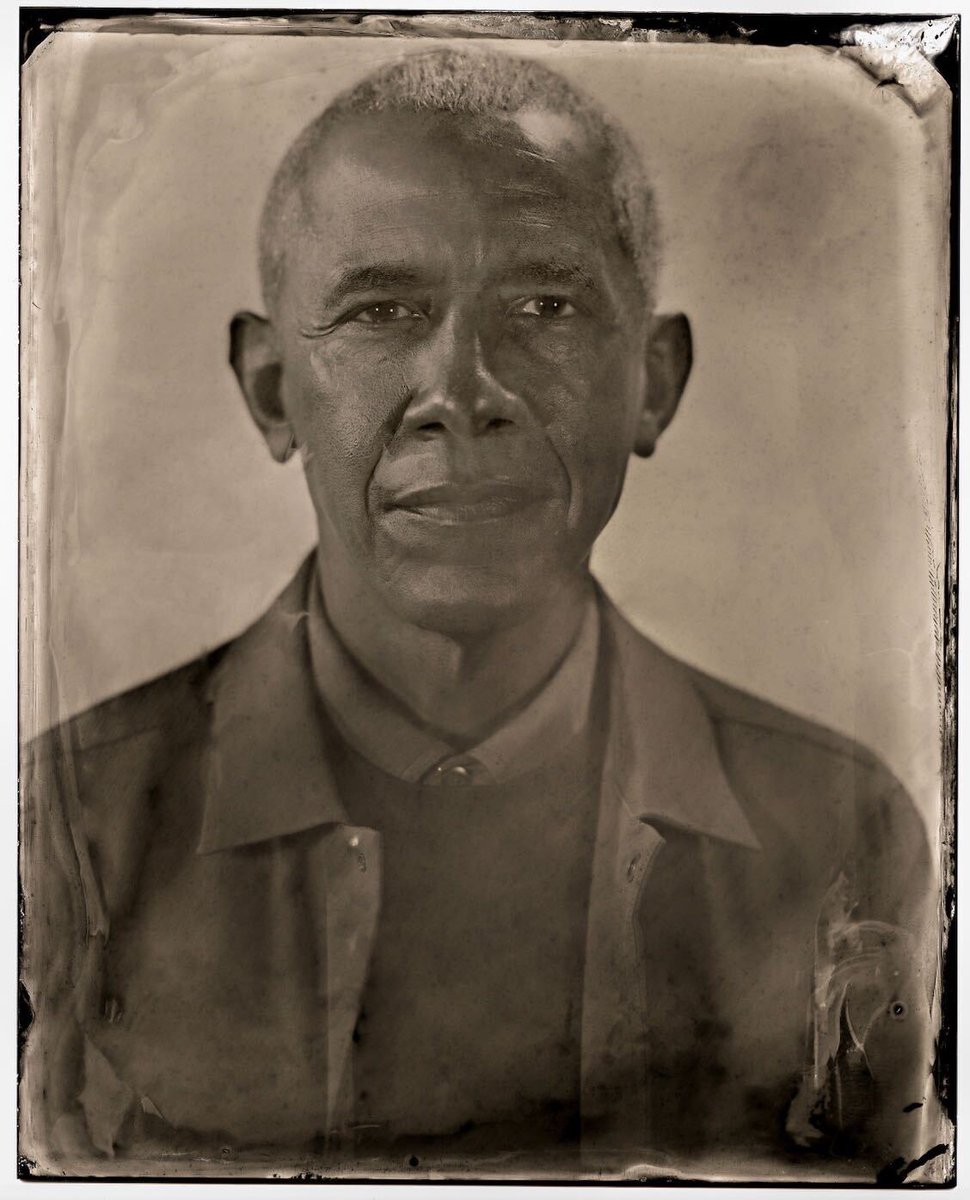 If you haven't already, I hope you'll take some time to watch Descendant on @netflix. It's an important documentary that shares the story of the descendants of the Clotilda, the last known ship carrying enslaved folks from Africa, as they uncover the truth about the past.

@BarackObama @netflix Really important to keep events like these this in mind I'll def check it out 👍🏻
@BarackObama @netflix I am not able to watch movies about slavery. I think it was the worst attitude of Humankind. I am Portuguese and I deeply regret our part in that tragedy.
@BarackObama @netflix Has Ron De Santis given permission for this documentary to be shown? According to the narrative of cancel culture, we must not offend young white boys.
It's appalling when US Taxpayers are forced to carry the costs of government operations such as NSA Washingtons B-Side ,B22/B223 in which discrimination against disabled Vets, staff over 50, males, and black/brown skinned staff, is blatant and the norm. twitter.com/windsandstring…