Last fall, visual artist Adam Davis captured tintype photos of the descendants of Africatown during the premiere of the @HGMedia documentary Descendant. He recently took one of me, too. These photos were inspired by the images taken of a Clotilda survivor, Cudjoe Lewis.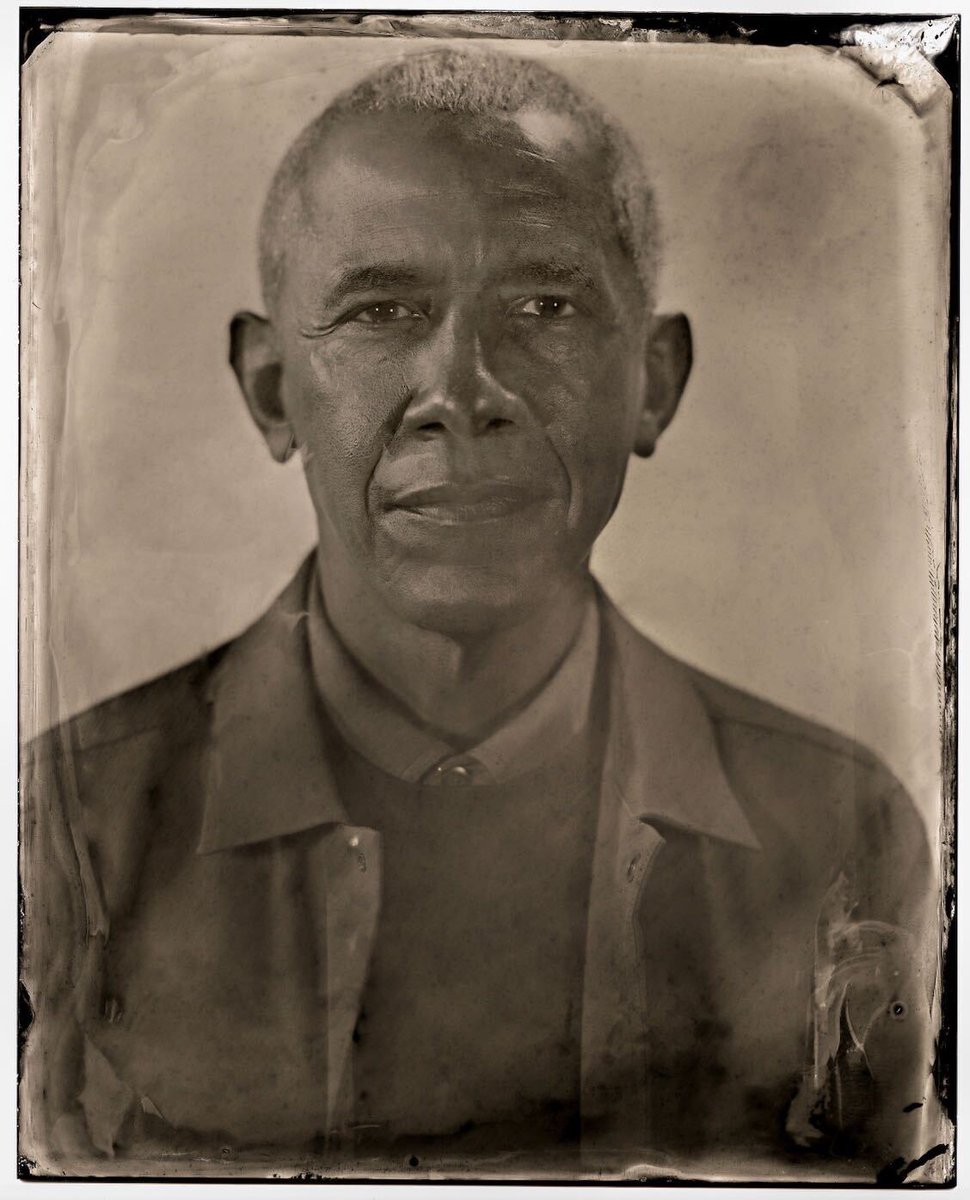 If you haven't already, I hope you'll take some time to watch Descendant on @netflix. It's an important documentary that shares the story of the descendants of the Clotilda, the last known ship carrying enslaved folks from Africa, as they uncover the truth about the past.

@BarackObama @HGMedia @questlove If due to the enslaved foundation, people have "what" and "what if" in the subconscious, it's a lot of pressure to deal with. And if it's there I wish people could experience a life without it too.
@BarackObama @HGMedia @questlove No it's not you baby. When is your African Freedom Tour 2023 going to begin. I am told you are going to set your people free! When?Please let us know O🙏
@BarackObama @HGMedia @questlove They forgot your cousin Jefferson Davis of the confederacy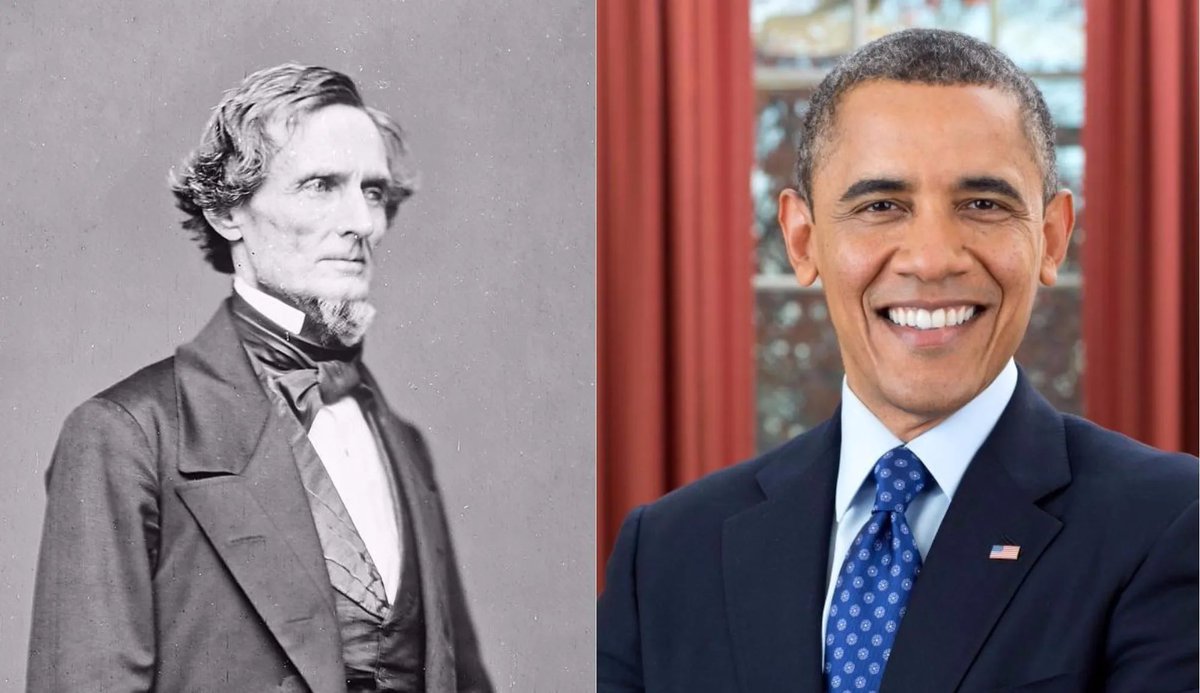 It's appalling when US Taxpayers are forced to carry the costs of government operations such as NSA Washingtons B-Side ,B22/B223 in which discrimination against disabled Vets, staff over 50, males, and black/brown skinned staff, is blatant and the norm. twitter.com/windsandstring…