Thanks for all the beautiful wishes today!! I spent my 33rd birthday in the studio of course 😏 Wouldn't have it any other way. Love you!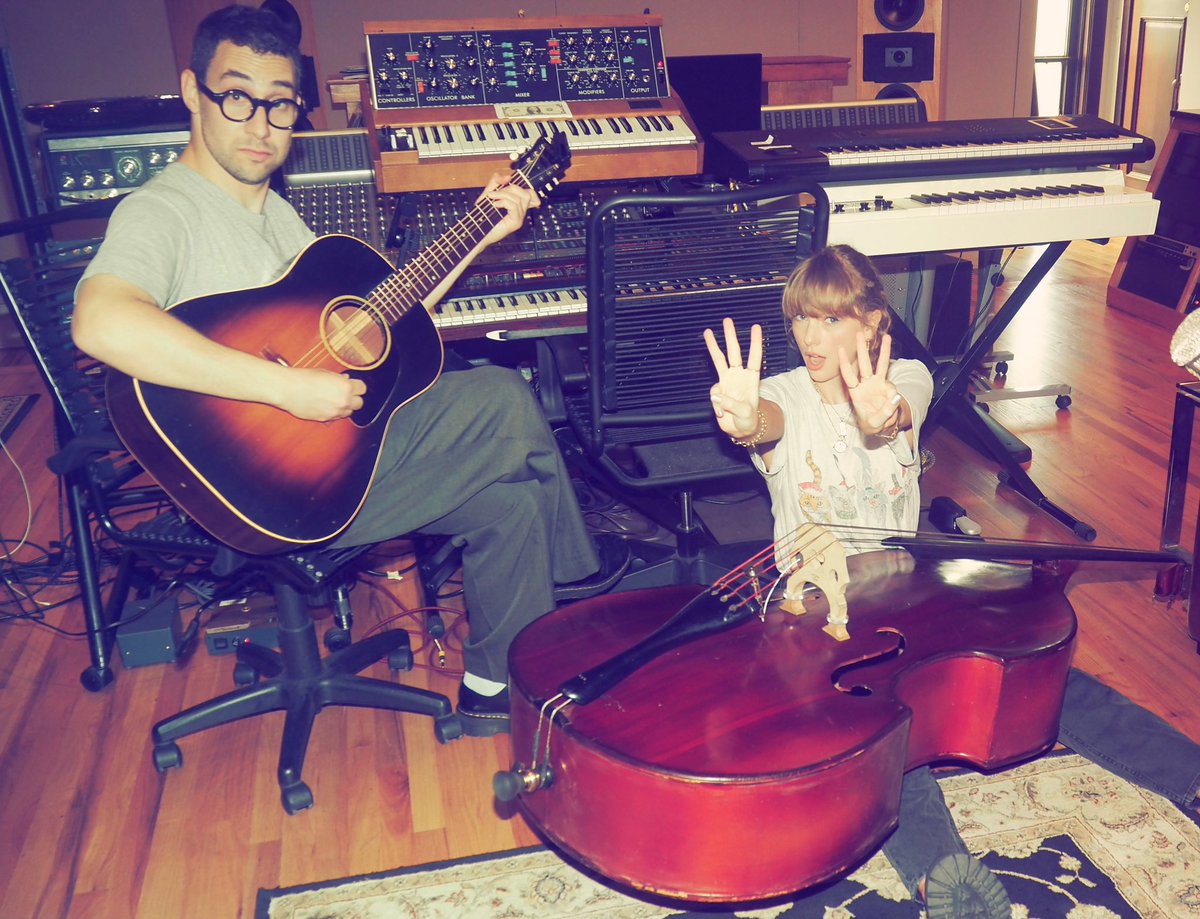 @fuslie @taylorswift13 Thank you so much Leslie for letting me stay in your high rise penthouse overlooking Dubai over the weekend. The Butler was very accommodating. The Private Jet you got for me was amazing. The best part was when you saved my cat from a burning tree with your Blue Eyes Jet Dragon
@taylorswift13 please remove the copyright strike from my the great war video i swear i'll stop tweeting it daily it's my only personality trait i need it back

@taylorswift13 Happy Birthday. My birthday is on the thirteenth all so.
@taylorswift13 Can you come to my Melody's birthday please. If you can make it. Love Melody age 8. Love your music especially shake it off.