Just visited @Twitter HQ. Holy moly - San Francisco has turned into an sh9t show. Lauren feels wildly unsafe - she's never felt this way before. I don't blame her.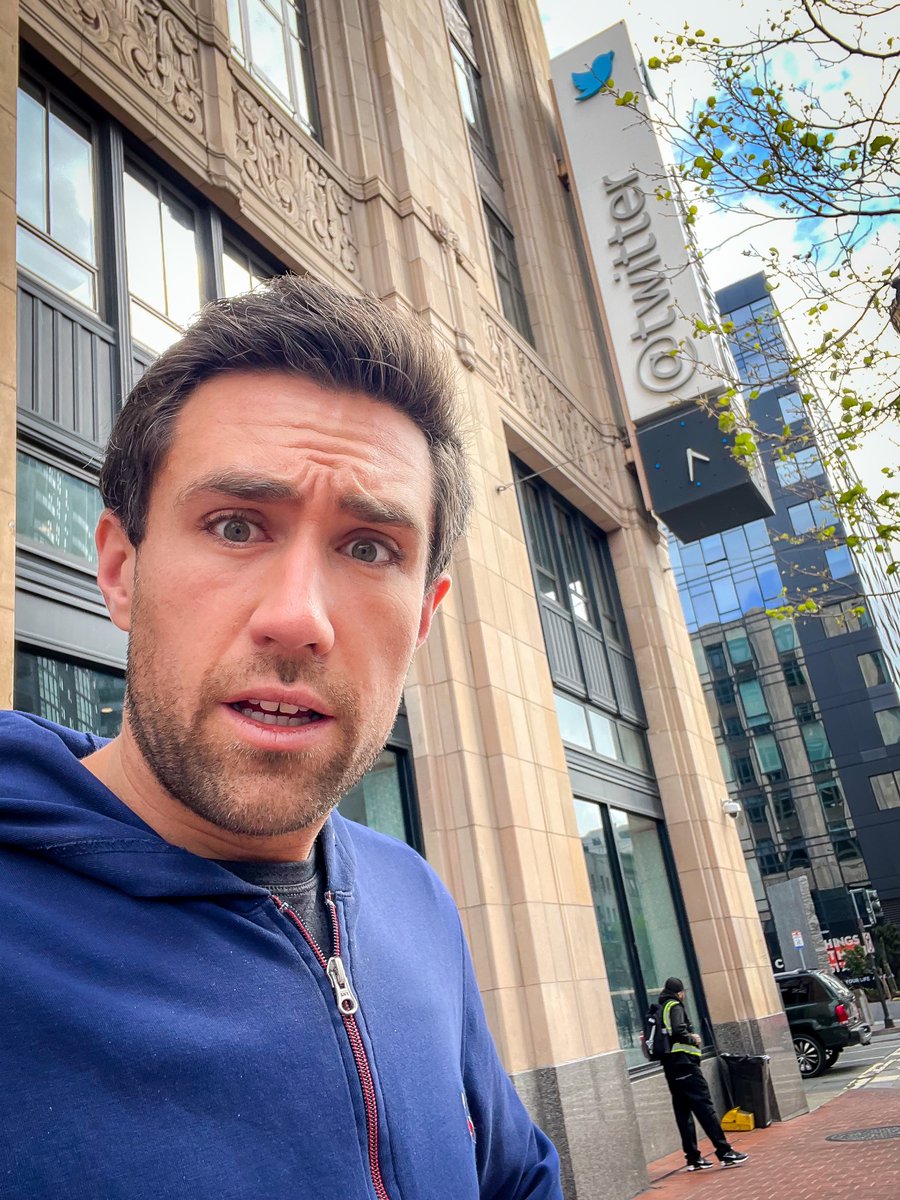 @elonmusk This means that something is really special and amazing, and most people don't know about it.
@elonmusk @realMeetKevin @Twitter I was absolutely shocked when I arrived tbh. Downtown is surreal in all the worst ways. A massive culture shock coming from Ireland. 🤣
@elonmusk @realMeetKevin @Twitter Twitter should exit San Francisco. The city isn't going to recover for a long time—if ever. The current batch of politicians don't seem to have any interest in fixing it and are instead doubling down on bad policies.