South Carolina Senate passes a 6-week abortion ban. The bill now heads to the desk of GOP Gov. Henry McMaster, who is expected to sign it into law. cnn.it/3ow7ikn
@cnnbrk It's almost like all of these folks have stock riding on the Plan B manufacturer.
@cnnbrk "At some point in time, the right of the state to see the unborn child born does take precedent over the woman's right to her body," Davis said.
@cnnbrk In related news, as a result of the South Carolina Senate passing a 6 week abortion ban thousands of attractive women flee state before boyfriends wake up.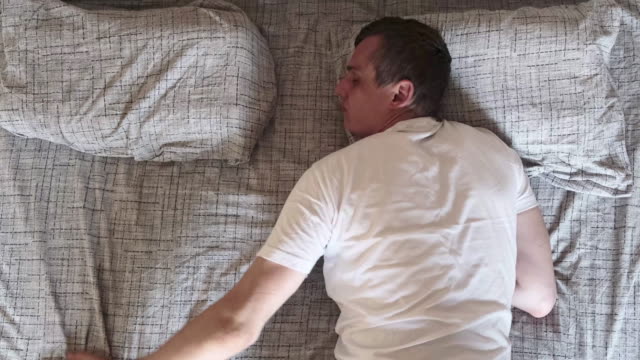 @cnnbrk @lookner 46 members of the SC Senate -only 5 of them are women-NOT a represention of the entire state! Why'd @SCGOP repeatedly refuse sending this to a statewide referendum vote? Nonetheless thank you Sister Senators for your efforts & standing up for SC women @SennSandy @SenatorShealy
@cnnbrk We won't follow this law. Civil disobedience. 🎤 drop
@cnnbrk 真不是我说,能够穿透防火墙、直接干上微博热搜、让匪共媒体直接点名儿的大汉奸除了余茂春和我,还有谁?! 点名儿有个屁用!!! 彭丽媛是我的铜墙铁壁!!! 谁他妈想干我、必须先干彭丽媛!!! 统战部部长石泰峰、侨务办主任陈旭轮奸彭丽媛于天安门广场! 老子亲眼看见的!!!