Konten Dewasa
Konten yang Anda coba tampilkan berisi gambar seksual dan tidak pantas. Anda harus memverifikasi bahwa Anda berusia di atas 18 tahun untuk dapat menontonnya.
𝕏ob𝕏𝕏t 𝕏ame d𝕏iv w𝕏𝕏h a 𝕏nac𝕏 for 𝕏ooting l𝕏t𝕏le v𝕏de𝕏s. ► https://t.co/zkbp0G9BvS 🧡 https://t.co/C6MmCkRZwQ 🟦 @pixelprophe
pixelprophecy.com
Salzburg, Austria
Joined March 2013
View a Private Twitter Instagram Account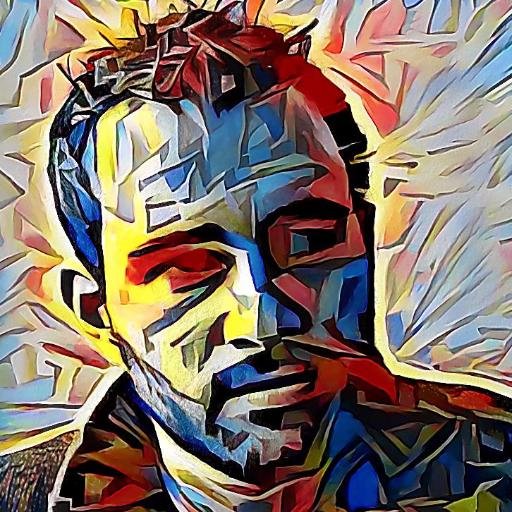 The ongoing game & virtual cities design thread starts here. So, well, 🕹️🌆 🧵: - Try to steal from and be inspired by real-life urbanism, architecture, and engineering. Reality and history are packed with fascinating cities.