Did you try to overthrow the government? Are you worried that the rule of law is catching up to you? Thanks to Kevin McCarthy, the attorneys at #InsurrectionLLC are standing by and ready to take your call...

In just a few weeks, the House GOP has restored transparency to the People's House: - Reopened the Capitol to the American people - Created a transparent, open amendment process - Mandated at least 72 hrs after release of bill text before a final vote #CommitmentToAmerica
@EliseStefanik The House will voting to pass a 30% SALES TAX FOR ALL AMERICANS e.g. food gas heating house purchase medicines etc #FairTaxAct #GOPClownShow

@EliseStefanik I thought you were going to FIX inflation and gas prices???? What happened???
@EliseStefanik You have restored nothing. Nothing but performance.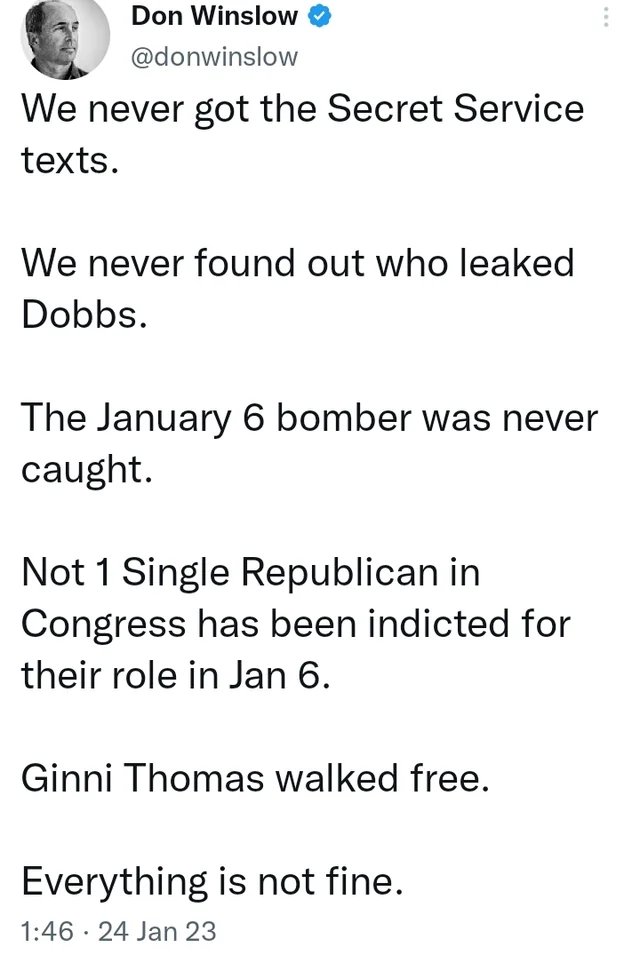 @EliseStefanik Also, removed metal detectors and allow smoking in the People's National Capitol Building.
@EliseStefanik How do you feel about George Santos signing his FEC document with a fraudulent signature, which is illegal Where did the $500,000 come from? Of course you & Kevin will throughly investigate this. He is still also charged with a crime in Brazil.
@EliseStefanik Looking forward to all the smoking now being allowed! What other great things are you guys doing?? #Hypocrites