Konten Dewasa
Konten yang Anda coba tampilkan berisi gambar seksual dan tidak pantas. Anda harus memverifikasi bahwa Anda berusia di atas 18 tahun untuk dapat menontonnya.
Buford Basketball
@Buford_MBB
GHSA Region 8 (7A) | 2017 2019 State Champs
bufordwolves.com
Buford, GA
Joined May 2015
View a Private Twitter Instagram Account
Buford Basketball retweeted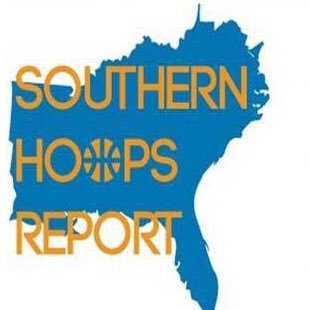 The @WoodEliteSkillz Sewer Classic 🗓️THIS SAT 12/9 📍Etowah @DarlingtonHoops v @ELCA_Basketball @CoachMikeACS v @FurtahB @melabrams15 v @KMHSMensBball @cherokee_hoops v @CGHS_BB @SequoyahHoops v @CoachMayweather @EtowahHoops v @Buford_MBB Will be posting 📹on all these teams!