I'm thrilled to share that our latest show from @HGMedia, 'Working: What We Do All Day', will be out on Netflix tomorrow. This show shares the powerful stories of everyday Americans and their relationship with work. I can't wait for you to watch.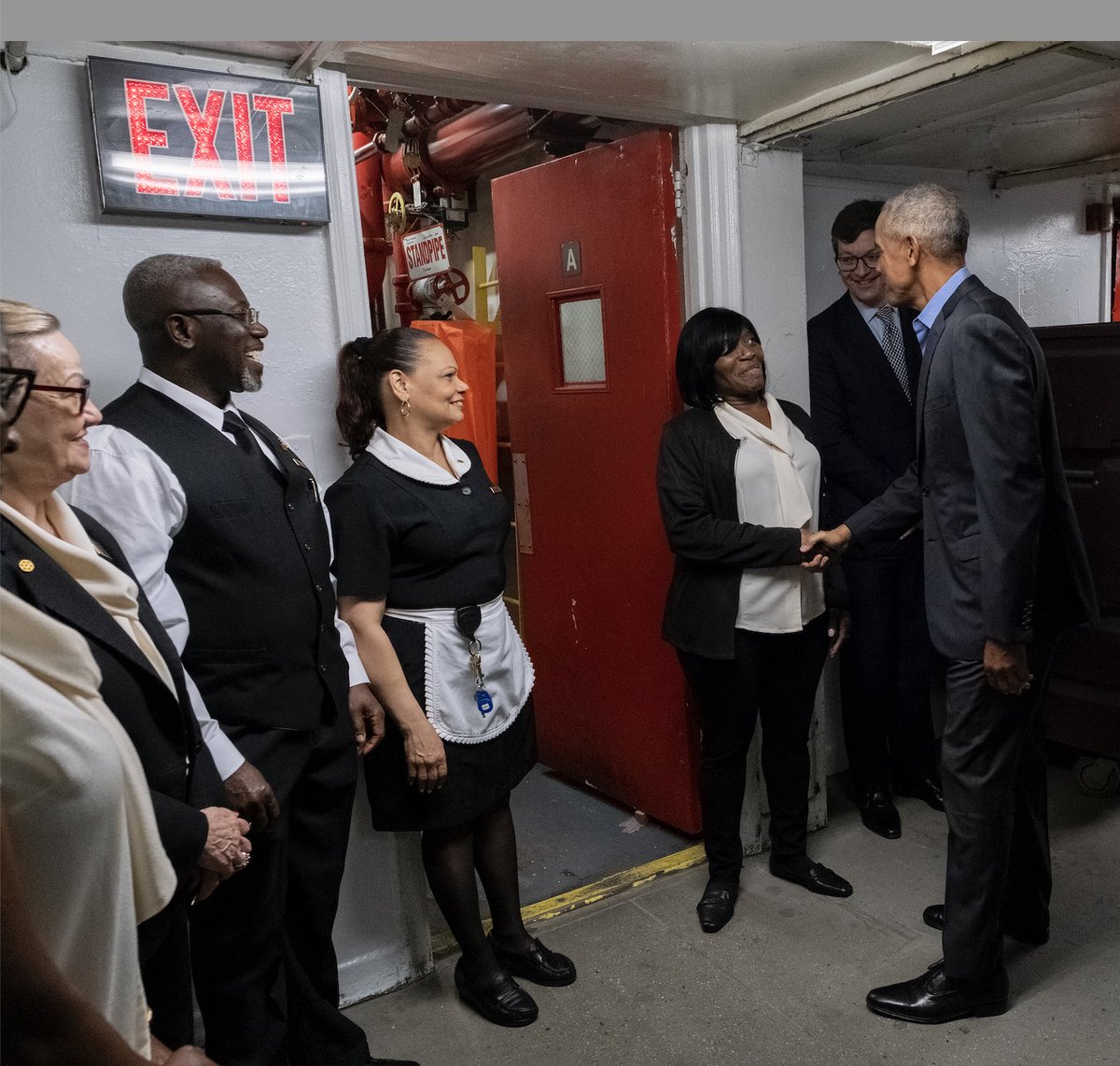 @BarackObama @HGMedia Has @JoeBiden finally risked his credibility with his handling of his Son's issues? Both during your term as CIC and as your Pres.?
@BarackObama @HGMedia @BarackObama Finally, we can all watch a show about other people working! I know I can't wait to hear more stories about other people's relationships with work. It's so relatable and inspiring.
@BarackObama @HGMedia When you were elected, my dad said "I just want to know who the kingmaker is, that would give a single term no-name senator from California the presidency." Who? Who made you king?