I'm excited to share the trailer for Working. In this series, I talk to American workers across various industries – from hospitality and technology to home care – to understand their jobs and hopes for the future. I hope you'll check it out on @netflix on May 17.

@BarackObama @netflix Thank you, Mr. President Obama, a reason to watch Netflix again. Miss you always!
@BarackObama @netflix Turn to Jesus! Jeremiah 29:11,12 For I know the thoughts that I think toward you, saith the LORD, thoughts of peace, and not of evil, to give you an expected end. Then shall ye call upon me, and ye shall go and pray unto me, and I will hearken unto you.
@BarackObama @netflix Hi @BarackObama! Remember me?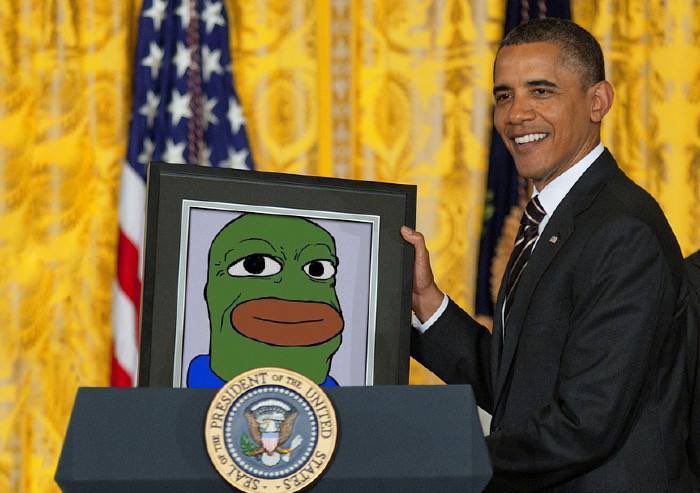 @BarackObama @netflix One day there will be a Netflix show/movie with Obama acting as a US president