Konten Dewasa
Konten yang Anda coba tampilkan berisi gambar seksual dan tidak pantas. Anda harus memverifikasi bahwa Anda berusia di atas 18 tahun untuk dapat menontonnya.
13am Adebayo💥
@Bam1of1
"Let no one look down on your youthfulness, but rather in speech, conduct, love, faith and purity, show yourself an example of those who believe" 1 Timothy 4:12
8 Minutes Before 3
Joined April 2012
View a Private Twitter Instagram Account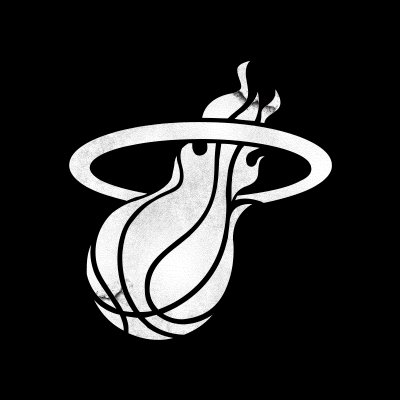 Never in doubt ⚡️ Naismith Memorial Basketball Hall of Fame Class of 2023. Congrats @DwyaneWade!