Konten Dewasa
Konten yang Anda coba tampilkan berisi gambar seksual dan tidak pantas. Anda harus memverifikasi bahwa Anda berusia di atas 18 tahun untuk dapat menontonnya.
Kat 💙🌊 🇺🇦 🐳
@topkat6
🚫 NO DMs I BLOCK! Always VET #BLM Vaxxed 💉💉💉 #RESISTER 🏳️‍🌈 #Ally #ProChoice #WomensRights ❤️🐈🐈❤️ Animal Lover #VOTEBLUE2024💙 #BlueCrew 💙
Spoutible.com/Kat@Kat
New Jersey, USA
Joined September 2011
View a Private Twitter Instagram Account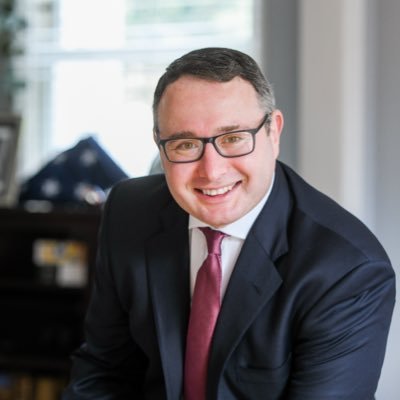 I just finished a call with two senior Department of State officials. The news is bad. There is no plan B to Congress passing Ukraine aid. Failure means many more dead Ukrainians and victory for Putin. State said GOP will have much more blood on their hands if the block aid.