It fills me with such pride and joy to announce that my version of Speak Now will be out July 7 (just in time for July 9th, iykyk 😆) I first made Speak Now, completely self-written, between the ages of 18 and 20. The songs that came from this time in my life were marked by their… twitter.com/i/web/status/1…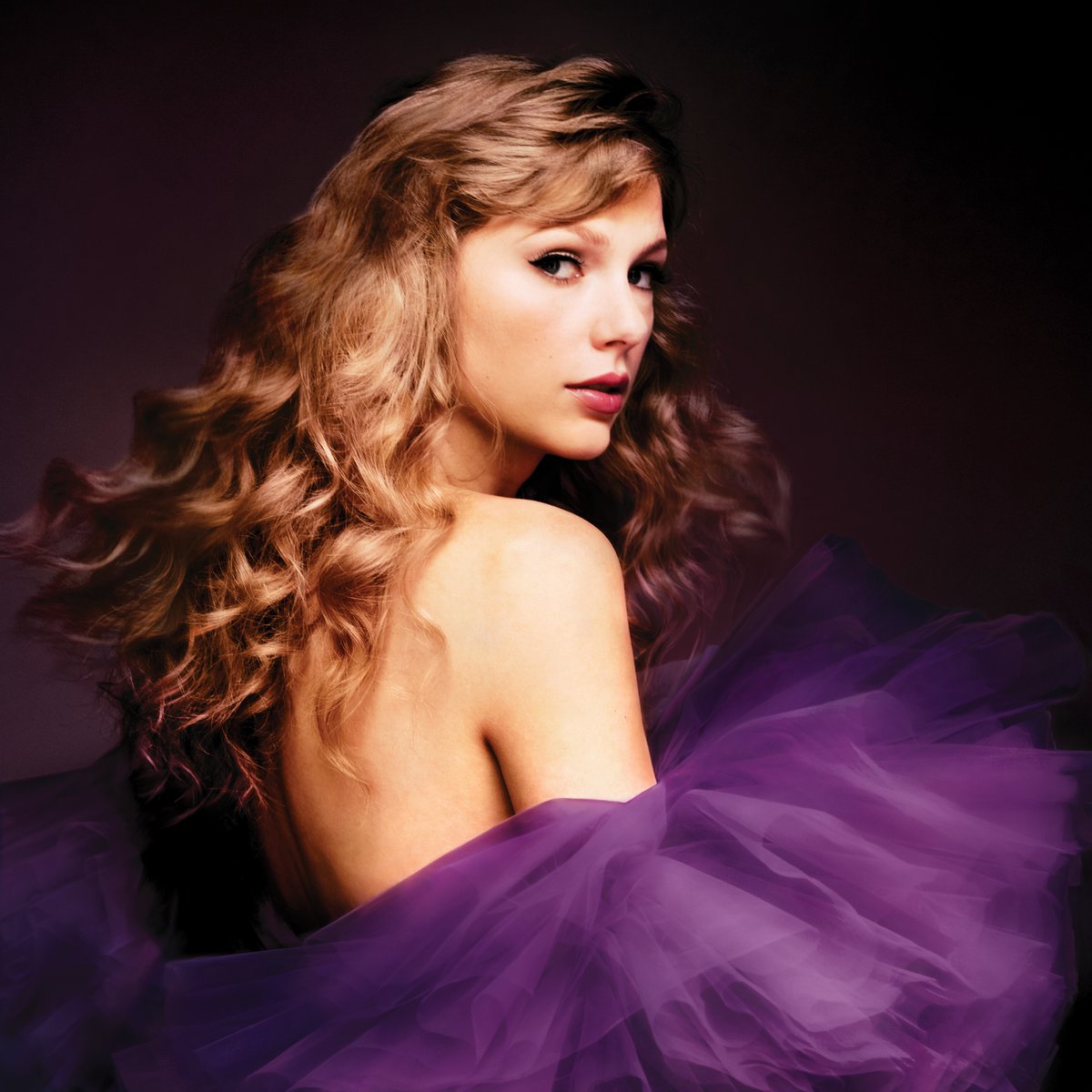 @taylorswift13 I LOVE YOU SO MUCH THANK YOU FOR THIS!!!!!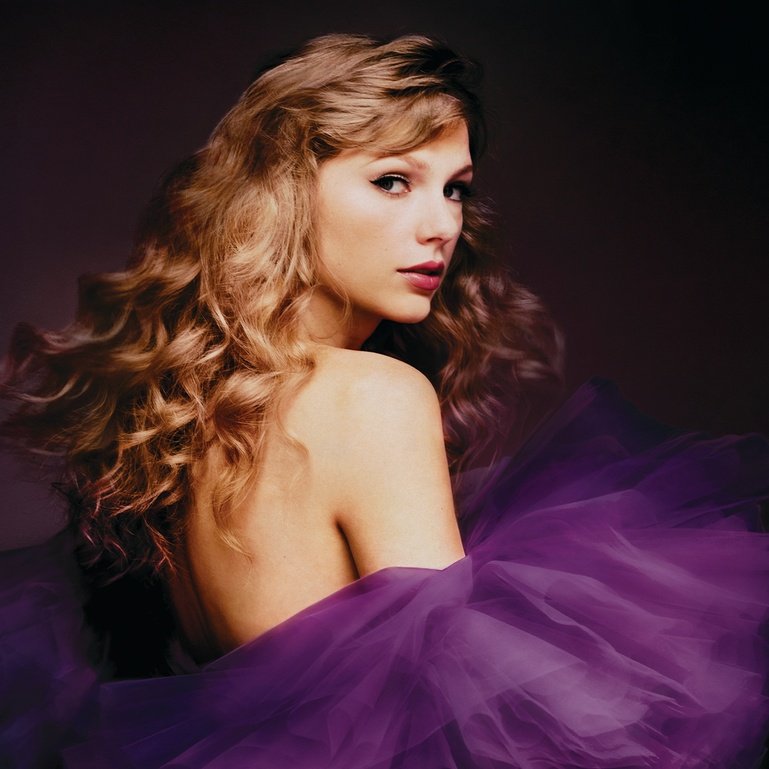 @taylorswift13 interestingggg………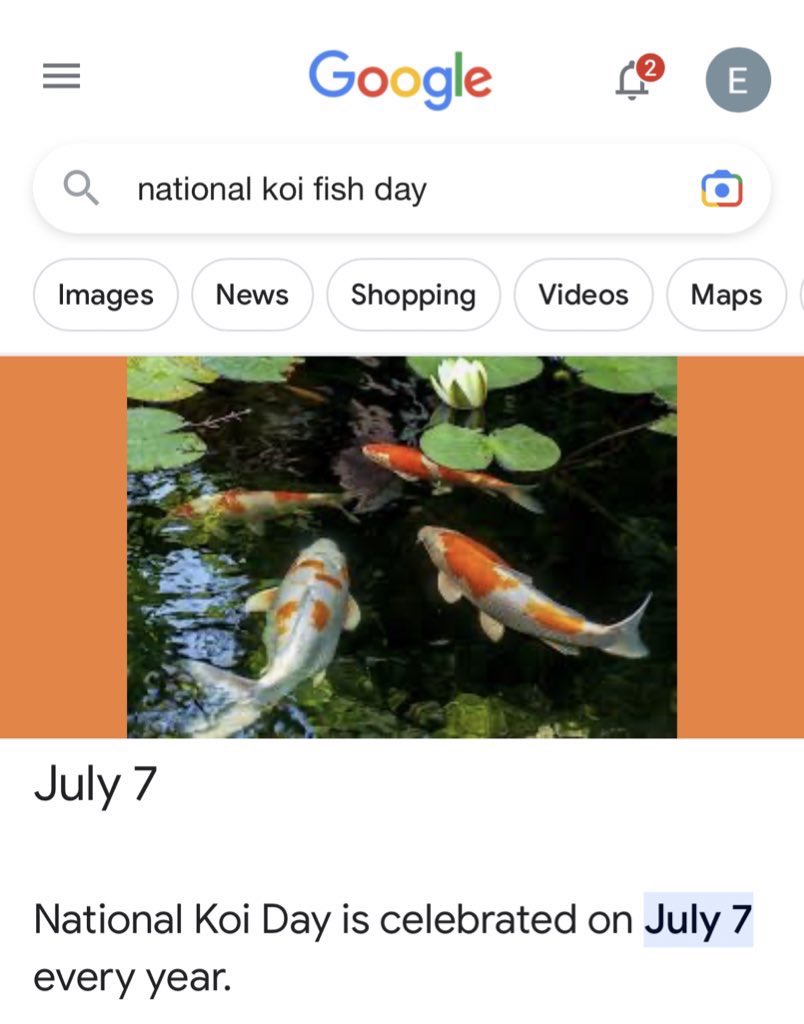 @taylorswift13 All I can say is thank you for the amazing time last night. It was worthwhile 🥹 I am still processing all of it.