Konten Dewasa
Konten yang Anda coba tampilkan berisi gambar seksual dan tidak pantas. Anda harus memverifikasi bahwa Anda berusia di atas 18 tahun untuk dapat menontonnya.
PackerRy
@swingatstrike1
Brewers, Packers, Podcasts, Nature
Wisconsin
Joined November 2017
View a Private Twitter Instagram Account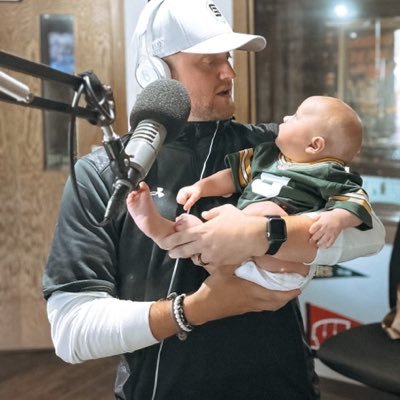 Alright, it's only a 3-point game, so this would be reckless… but I'd really appreciate the abolishing the run for the rest of the game. Put the game in Jordan Love's hands. Let him wing it.