Konten Dewasa
Konten yang Anda coba tampilkan berisi gambar seksual dan tidak pantas. Anda harus memverifikasi bahwa Anda berusia di atas 18 tahun untuk dapat menontonnya.
Peacebird 💙💛🕊️🟦
@ohthatsdovely
On spoutible & post as peacebird Resister Ally Art Music Nature Peace #FBR #FBPE #Adoptee #Kindness #BLM #SlavaUkraini #TeamJustice #Vegetarian 🚫NO DMs
PNW, The States
Joined January 2017
View a Private Twitter Instagram Account
Peacebird 💙💛🕊️🟦 retweeted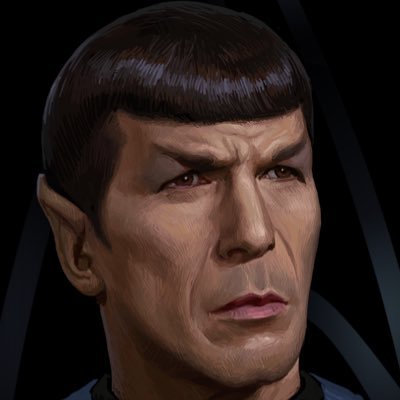 At the moment "You Caved," is trending. Because MAGA are upset that McCarthy didn't let the country into a disastrous default. Thing is. They are not MAGA accounts. Nearly all of the accounts saying this are Russian paid for Blue Tick accounts.