Congratulations to those youngsters who have cleared the Civil Services Exams. My best wishes for a fruitful and satisfying career ahead. This is a very exciting time to be serving the nation and bringing a positive difference in the lives of people.
@narendramodi Congratulations, future rulers of the nation! May your pens be mightier than the swords you'll undoubtedly encounter in bureaucracy. Wishing you all a successful career full of memes and office politics.
@narendramodi 80 out of 1 million . Congratulations to everyone who attempted
@narendramodi छत्तीसगढ़psc 2021 के परीक्षा परिणाम में बोहोत बड़ा भर्ष्टाचार हुआ है साहब, यहां के कांग्रेस के मुख्यमंत्री भवेश बघेल जी के संरक्षण में cgpsc के चेयरमैन के पूरे परिवार का मेरिट लिस्ट में नाम है, इसकी जांच होने चाहिए साहब🙏🙏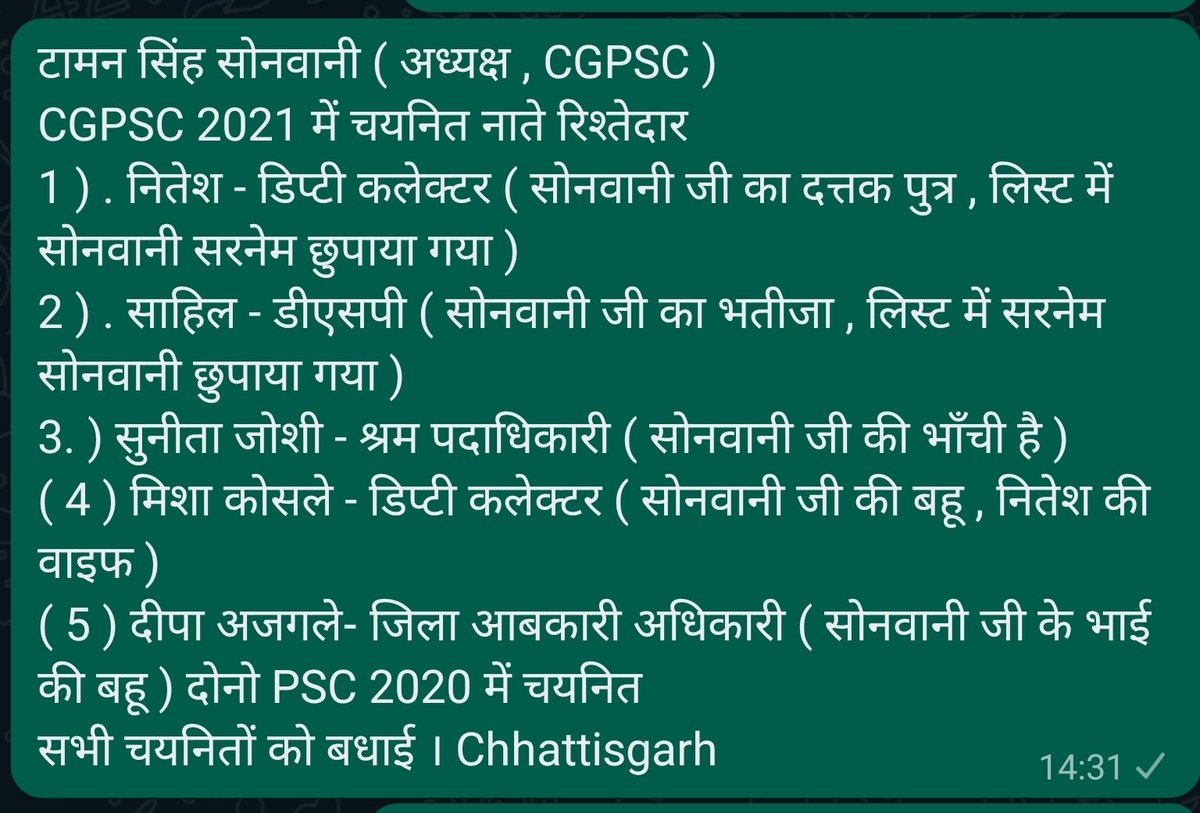 अन्तिम बार मैंने इस मंच पर ब्रूस स्प्रिंगस्टीन को देखा था किन्तु उन्हें ऐसा स्वागत नहीं मिला जो प्रधानमंत्री मोदी को मिला है। प्रधानमंत्री मोदी बॉस हैं: सिडनी के सामुदायिक कार्यक्रम में ऑस्ट्रेलियाई प्रधानमंत्री एंथोनी अल्बानीस -कोई माने न माने पर यह अटल सत्य है कि @narendramodi… twitter.com/i/web/status/1…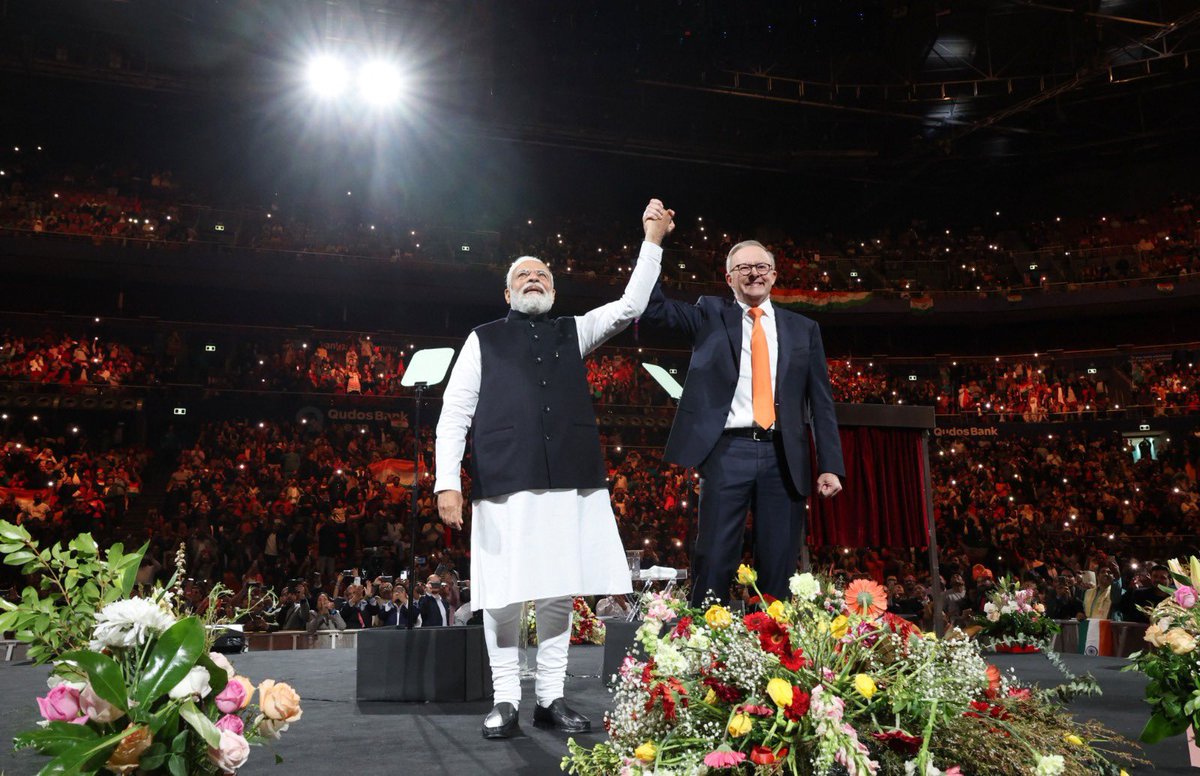 @narendramodi @Tejasvi_Surya I see 900+ members added to the IAS mafia. This country needs change. Only u @narendramodi can bring that change. Only BJP with 303 MPs can bring that change. Why haven't the IAS been raided for seizing illicit assets? Do u certify them clean ?
@narendramodi Thank you, Prime Minister, for recognizing the hard work and achievements of these talented individuals. Their dedication and success in the Civil Services Exams are truly commendable. Wishing them a fulfilling and impactful career as they serve our nation and make a positive… twitter.com/i/web/status/1…