Part 2 - Dear Hon PM @narendramodi 🙏: 1) arrogance,ego,corruption of your local party leaders and majority of your MLAs,MPs are totally cut off from people going through issues. It's very rare for people to see your local MLAs,MPs or Corporator forget receiving relief from… twitter.com/i/web/status/1…

A very special evening in Sydney, made even more special by the august presence of PM @AlboMP. Gratitude to the Indian community which came in record numbers.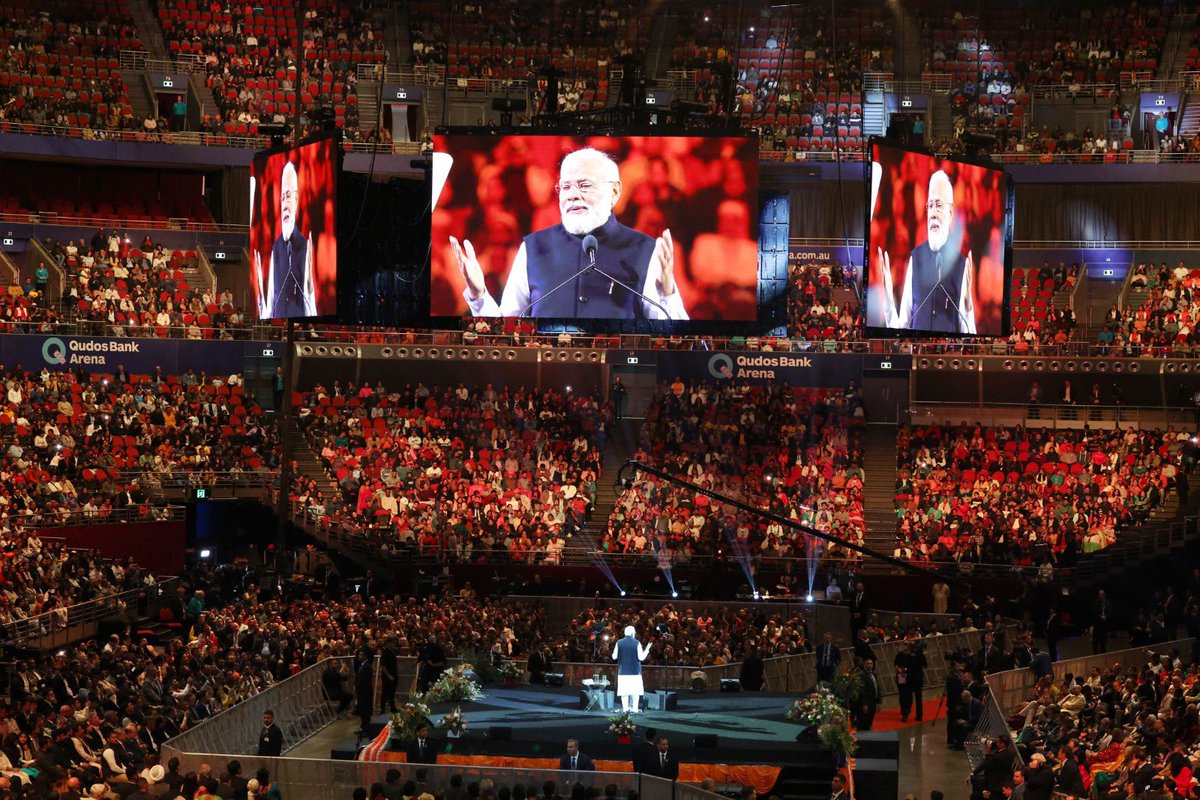 @narendramodi @AlboMP वामपंथी खेमे में भारी डिमांड

@narendramodi @AlboMP Well, it sounds like the Indian community in Sydney knows how to throw a party! And with the presence of PM @AlboMP, I'm sure it was a night to remember. Maybe they should have these record-breaking gatherings more often!