#idol is celebrating its 21st bday this year. When I turned 21 I rented a roller skating rink 🛼 and had McDonald's 🫶🏼 "cater" along w/ 2 kegs in the middle of the rink… and two friends broke bones but we had a lot of fun (so I was told idk I had just turned 21 🤸🏻‍♀️🍹)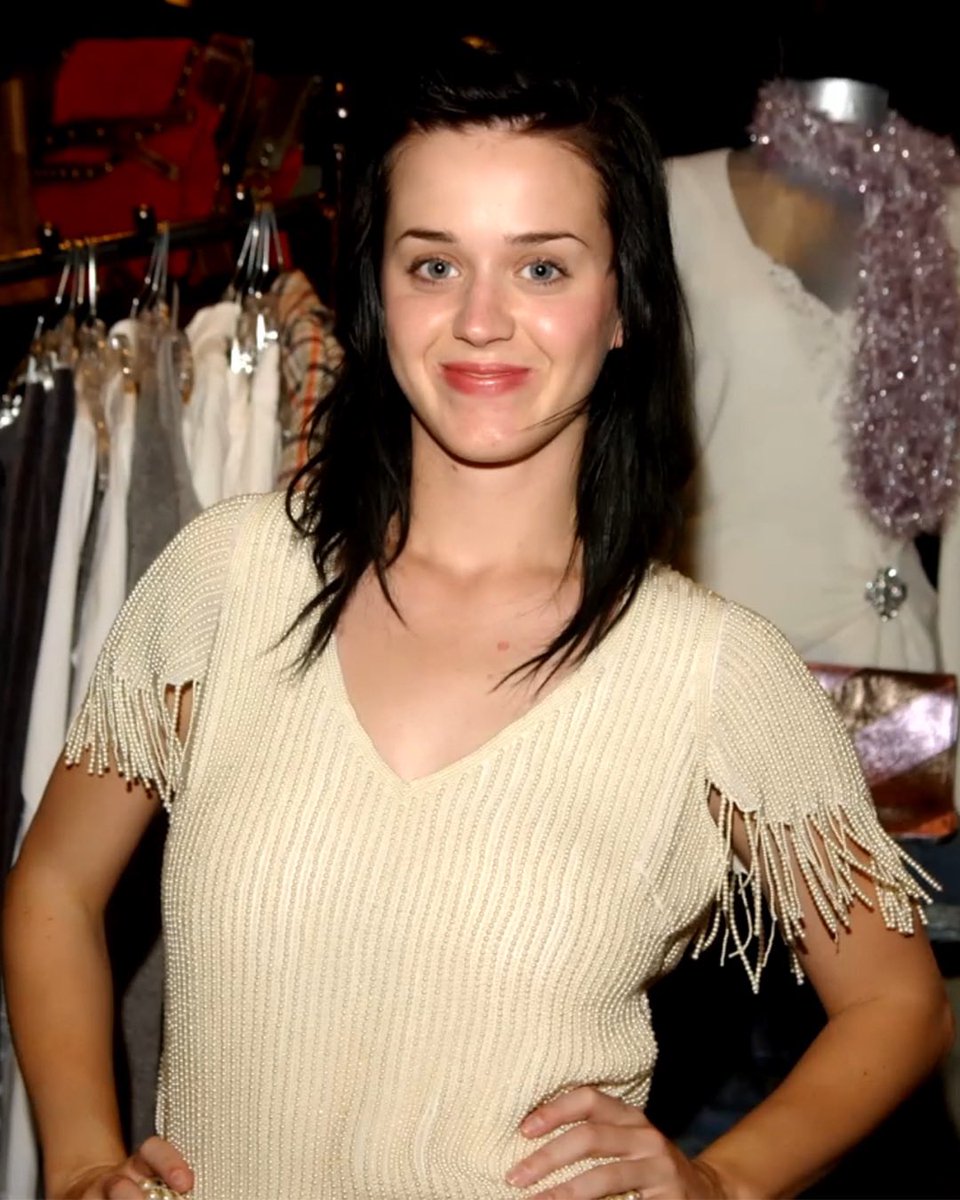 anyway watch #idol rn and let me know what YOU did for your 21st (that you can remember) ⬇️
@katyperry I can tell you what I did if you release KP6

@katyperry When I turned 21 in 2007, I got to hang out with dolphins!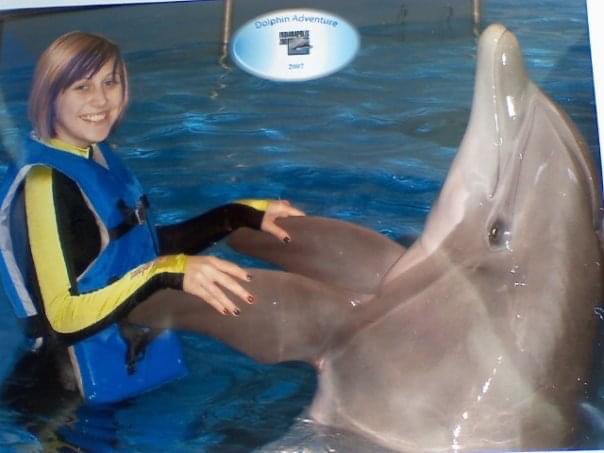 @katyperry when i was 21 i was crazy addicted to never really over that had just come out, and dying to get the heart hand tattoo, which 1 years later i got for the 1 year anniversary of NRO #TTJFCAvrilLavigne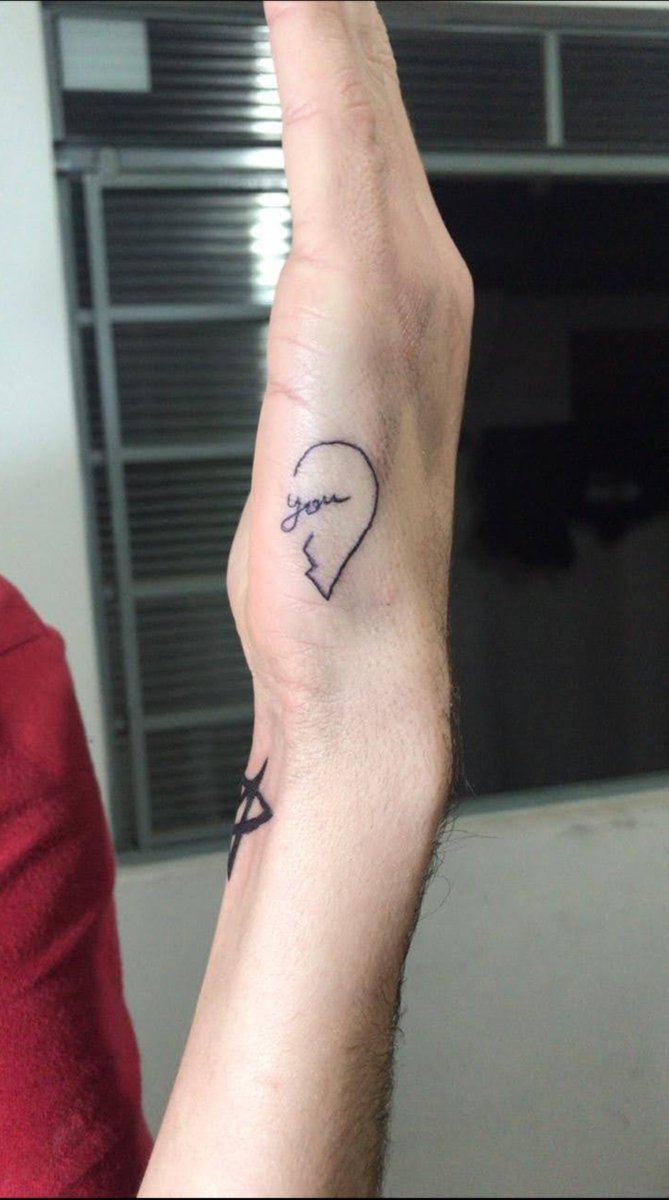 @katyperry Katy, I was EARLY to a surprise party on my 21st birthday! True story
@katyperry When i turned 21 I was With my mom and dad at the hospital cause the day after I ate something that made me feel bad . Then I passed my birthday eating hospital food
@katyperry In Poland, turning 18 is more important, b/c you can buy beer from then on, and on my 18th bday I had a big party with 3 people in it, including me and my sister!