Good girl gone PLAID (or at least back to prismatic vibes) on #americanidol tonight @ 8/7c 💋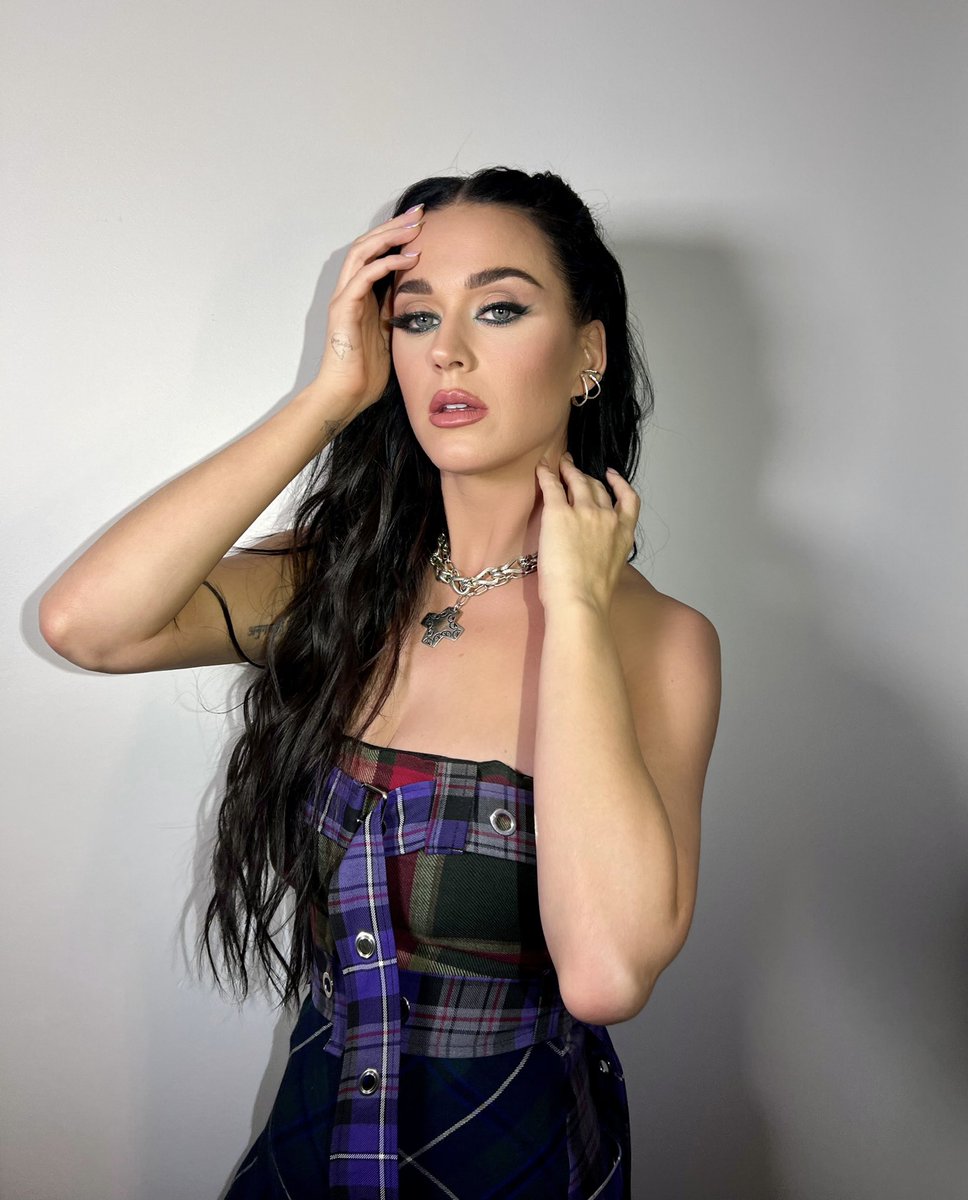 @katyperry Katy Perry acknowledging prism in 2023? Am I reading this tweet right?
@katyperry The closest she's spoken about music in a tweet... Its not new music but I'll take it 🥲💞💞🔥🔥 Mama looks good !!!