LOVE MY FAMILY. 📷: @RoryKramer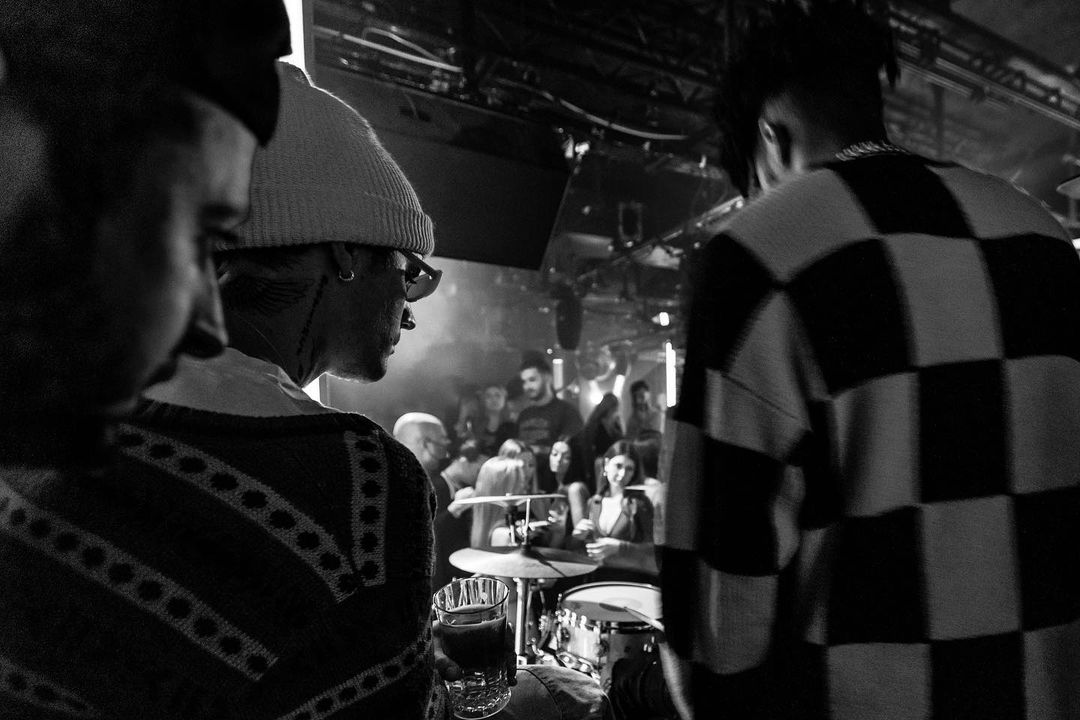 @justinbieber Justin this is @your follow bot. Put me on the list please and thanks fellow ape.
@justinbieber my project: you have to see it in the form of a trailer, that being said; starts with a man talking, you only see scenes (-I need a doctor) of him going to the doctor, (-maybe I'm sick), then he sees the man cutting vegetables in his apartment while talking...