Julie
@julie_usc
My blood runs garnet and black! A proud American, so glad for peace and sanity to return to America!
South Carolina, USA
Joined February 2017
View a Private Twitter Instagram Account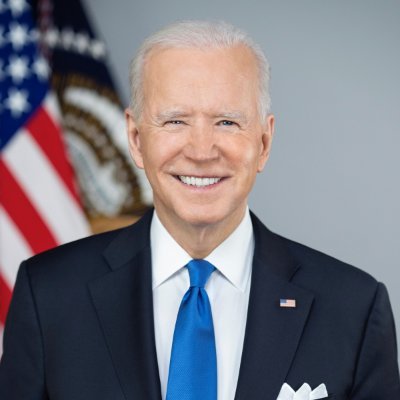 Just called @SenatorWarnock to congratulate him on his win. Tonight Georgia voters stood up for our democracy, rejected Ultra MAGAism, and most importantly: sent a good man back to the Senate. Here's to six more years.