It's heartbreaking to hear that someone who brought so much joy to a room, was hurting so much behind closed doors. I've known Twitch for over 20 years through the dance community - he always lit everything up. You just never know what someone is really going through.
Take care of yourselves. LOVE that human in the mirror. Check on your people. Sending light to his beautiful family in this dark, confusing time.  You will be missed, Sir. Rest Easy.  🙏🏻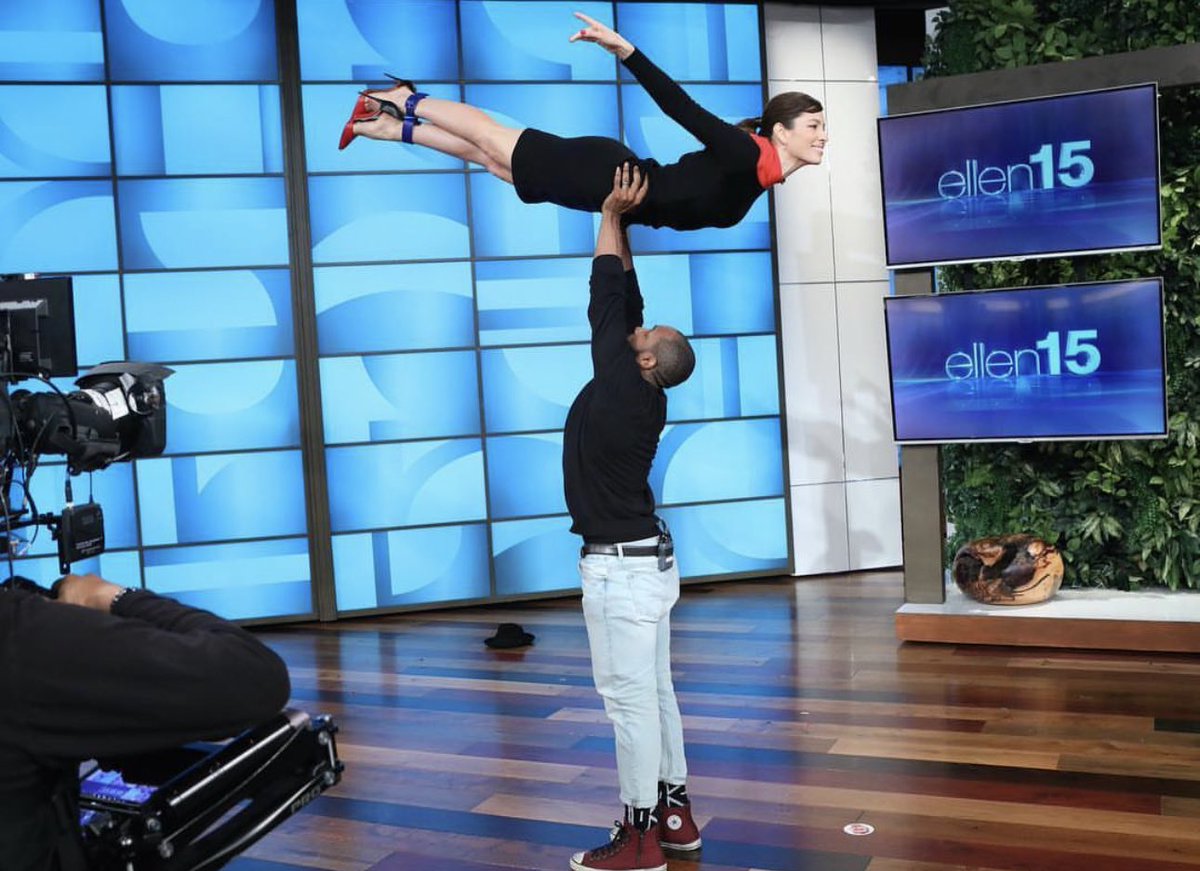 @jtimberlake He wasn't your friend BC you never valued your friendship enough to check on him...bet it's been like yrs since you talked to him. All these celebs paying tribute to him, posting that they were friends and y'all never saw anything was off...what kind of friendship u had?
@jtimberlake What happened to him please someone tell me I love him so much, I'm a big fan 🙏🏽
@jtimberlake Justin, do you think he really took his own life?
@jtimberlake @MrTAchilles My gson started walking and dancing because of Twitch. He knew him from the Ellen show. He'd come running when he came on screen. Twitch will be missed in my home and heart.💔💔💔💔💔
@jtimberlake Hi Justin, I have been thinking about that for a while. People are in a fragile state since the pandemic started. The sucide rate is alarming. We believe at Priceless Dreams non profit to treat people with respect and kindeness. We love everyone.
@jtimberlake True ! Some people want to play Dr. Google or killpatient,don't think about it,it's just a feeling, etc etc..NOT knowing the person's " triggers"..I'm suicidal first at '93,'97 and Monday I got a trigger and just started crying because I wanted it to go away. It did for now.
@jtimberlake This is so heartbreaking, even at the end he couldn't do it at home, he loved his family too much to let them discover him like that. This is so sad… Folks please be kind to others. And most importantly … check on your "strong" friends because most people suffer in Silence 💔