It's heartbreaking to hear that someone who brought so much joy to a room, was hurting so much behind closed doors. I've known Twitch for over 20 years through the dance community - he always lit everything up. You just never know what someone is really going through.
Take care of yourselves. LOVE that human in the mirror. Check on your people. Sending light to his beautiful family in this dark, confusing time.  You will be missed, Sir. Rest Easy.  🙏🏻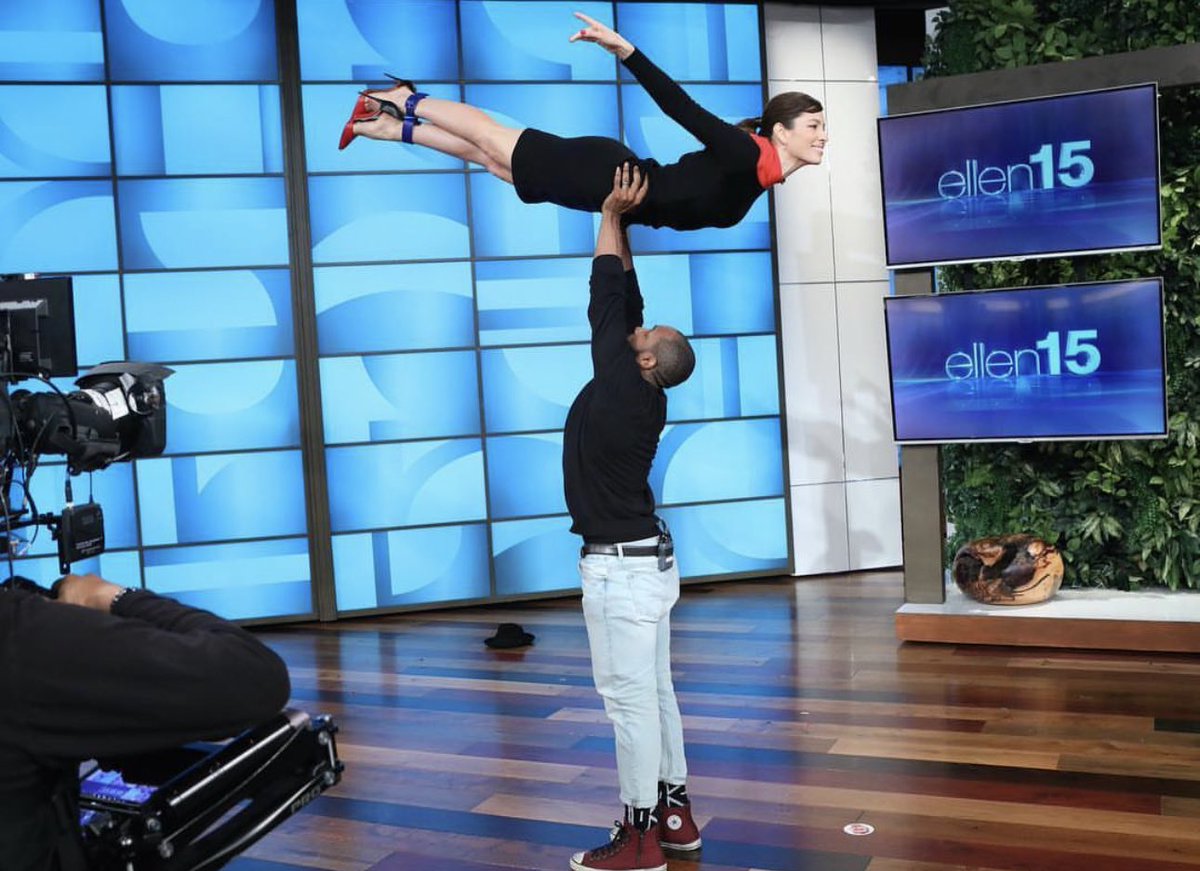 @jtimberlake Sorry to hear about that painful loss Justin. Stay blessed
@jtimberlake Sorry to hear that man. Mental health nowadays should be number one priority. Wish you all the best in life ❤️
@jtimberlake Man, another person lost to suicide. I've noticed that's been happening a lot lately. Twitch had everything. Friends, family, a wife and kids. A great job which he loved doing. What the hell happened? Why did he took his own life? Twitch had plenty more years ahead of him.
@jtimberlake I have been so depressed and sometimes the feeling in your stomach just over powering. You can't make it during these times.. and I am not justifying people's choices but I know it's hard right now.. I can't believe where I'm at..just be kind and don't look down on anyone.. 😞
@jtimberlake It is heartbreaking but people be going through stuff in real life. So very talented brother. Prayers for his wife and kids.
@jtimberlake Reminds me of the tragedy of Robin Williams. A reminder to treat people w/ kindness bc you don't know what they're going through. We tend to compare our lives to others' SM that isn't always real. Heartbreaking he was in so much pain and days after his Anniversary and Christmas.
@San_Diego_Man @jtimberlake I have been thinking how we pay attention to identify when someone is depress. The sucide rate is much to high. Prayer are with the family.