Konten Dewasa
Konten yang Anda coba tampilkan berisi gambar seksual dan tidak pantas. Anda harus memverifikasi bahwa Anda berusia di atas 18 tahun untuk dapat menontonnya.
Nicole
@gh0sts1nmybl00d
🖤Spooky weirdo🦇
Joined October 2021
View a Private Twitter Instagram Account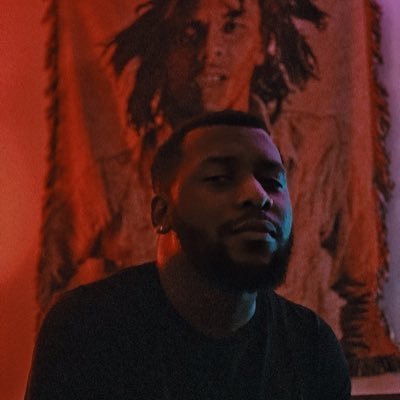 release yourself from self-sabotaging ideas that tell you that the progress you've made isn't good enough. release yourself from unhealthy spaces that remind you of who you're no longer trying to be. release yourself from everything and anything that continues to weigh you down.