What do you think of BYD? Elon Musk starts laughing… have you seen their cars ?

@teslaownersSV That was many years ago. Their cars are highly competitive these days.
@elonmusk @teslaownersSV I still think this is what your competitors look like.

@elonmusk Cars used to be different a long time ago, but now they are very good and can compete with each other.
@elonmusk @teslaownersSV Was thinking same thing… dated comments when BYD was more battery company than EV company.. they have done solid job transitioning to major EV player..
@AshBandicoot17 Modern and efficient transportation.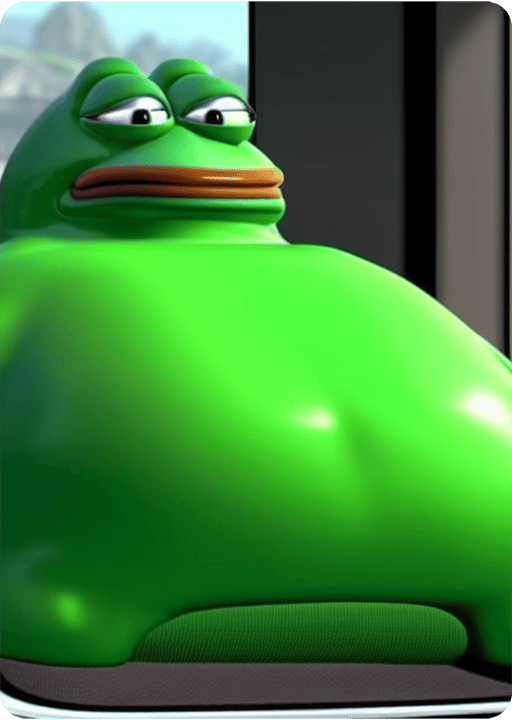 @elonmusk @teslaownersSV I'd buy a BYD anyday over Tesla. For roughly half the price they look as good or better than Tesla. Sorry Elon but true mate