Just the way a liberal woman sits makes conservatives stare in awe. Our confidence takes over the room leaving others mesmerized.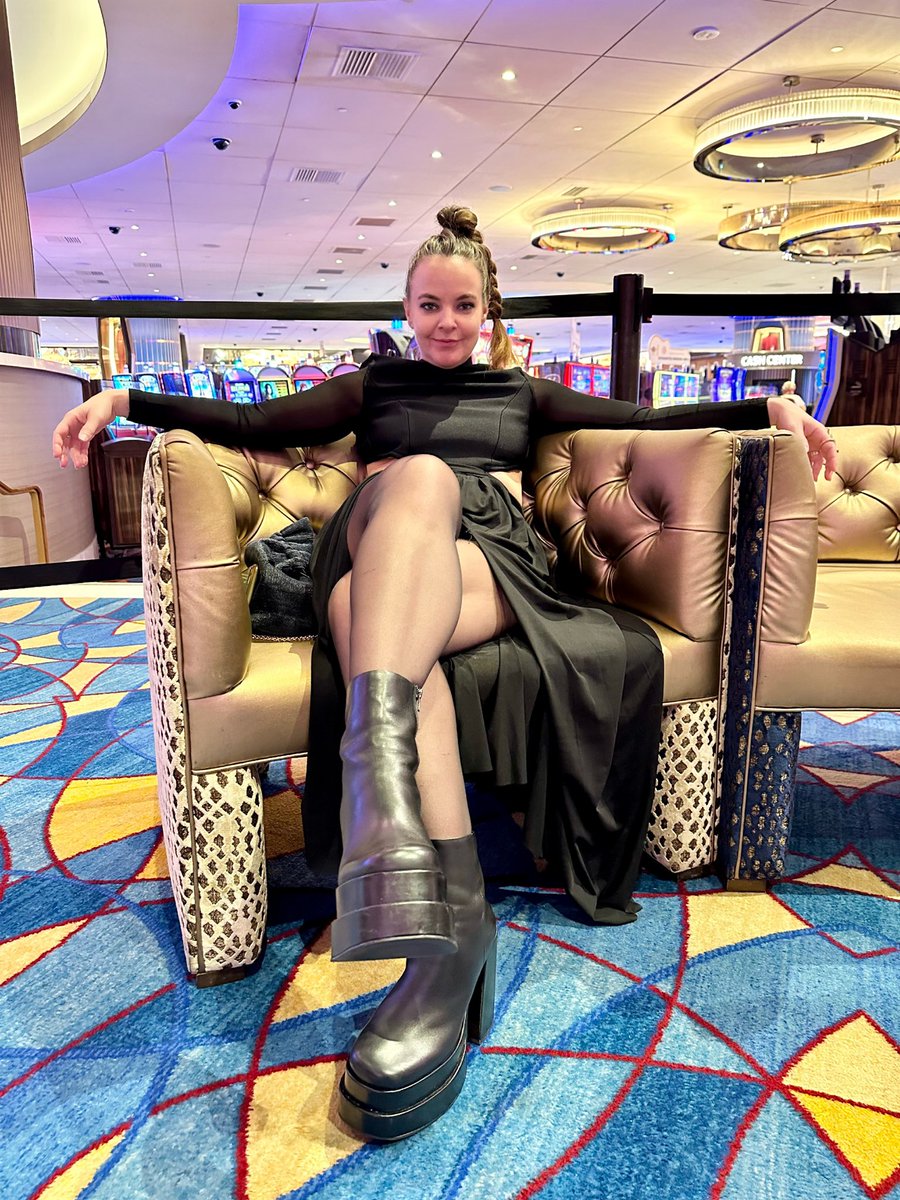 Lot of noise about @RonDeSantis announcing & discussing his Presidential bid on this platform. But you what isn't noise? Setting an all-time record for fundraising! Worth considering for announcements in general. twitter.com/CBSMiami/statu…
@elonmusk Ron DeSantis is running for president and he announced it on a platform. He also set a record for how much money he raised for his campaign. It might be a good idea to use the same platform for other announcements.
@elonmusk @RonDeSantis The best part about events like this is media outlets quickly label @elonmusk after they occur. Then, the next day he'll do a Twitter Space with someone with the complete opposite viewpoints. This platform is truly open to anyone.
@elonmusk @RonDeSantis So happy to know I'm not the only one that types something wrong and then confirms "send now" before noticing. We are all in this together! 🚀
@elonmusk @RonDeSantis Shilling so hard it's becoming obvious you're gonna use this platform to favor him
@elonmusk @RonDeSantis The Obama 2008 campaign raised over $10m in 24 hours after Sarah Palin said, "I guess a small-town mayor is sort of like a community organizer, except that you have actual responsibilities." Source & email that raised all that money (start at 29:57): youtu.be/71bH8z6iqSc?t=…