Why is @rickygervais right about everything...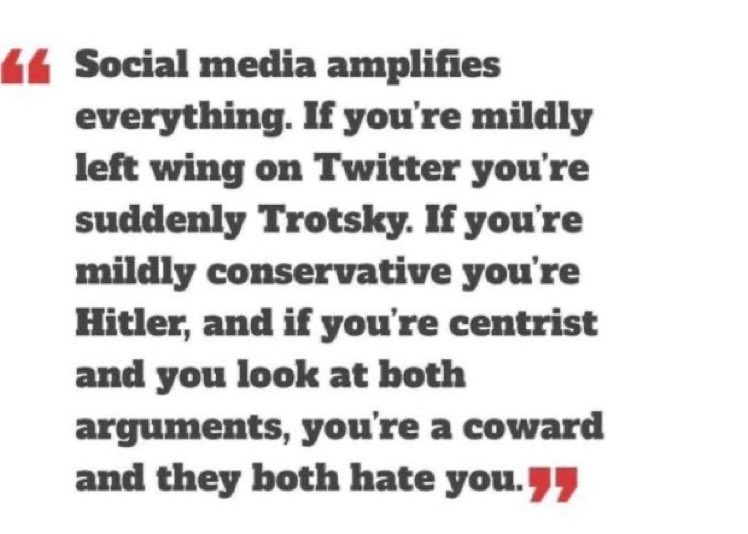 @elonmusk A person was surprised when they heard something different than what they expected.
@elonmusk @mysteriouskat @rickygervais In the Book of Revelation, the 24 elders are mentioned several times. Their names are 1. Reuben 2. Simeon 3. Levi 4. Judah 5. Dan 6. Naphtali 7. Gad 8. Asher 9. Issachar 10. Zebulun 11. Joseph 12. Benjamin 13. Nicholas 14.James 15.Robert 16.Michael… twitter.com/i/web/status/1…
@elonmusk @mysteriouskat @rickygervais They fear 888-24 What is the equal sign Elon what does it equal It was a used defense religion that it was not a religion The symbols are no different than the cross What do you mean you want, ask within your mind, and I will make it come to you within your people's minds
@elonmusk @mysteriouskat @rickygervais @Tesla Just explaining my Pinned Tweet, which I edited and repinned. LOL. The Public must know. My opinions, everyone doyr. Tesla is number one and no one come's close. As Per AI, but even then, I see Palantir, in the AI Council, as per their SaaS skills.