This platform is growing fast! Just exceeded 8 billion user-minutes per day … of the most influential, smartest people on Earth 😉
@elonmusk Thankful for a safe place where all people can share their opinions and view points no matter who agrees & disagrees. Being able to see many perspectives on issues is key in making educated decisions and forming own opinions. #Freedom of speech is still alive on Twitter 🦅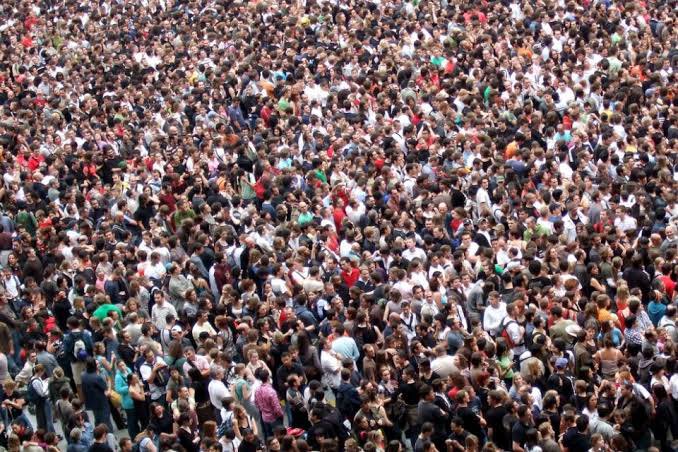 @elonmusk Think of all the additional minutes you could get If tweets people like to engage with were not hidden behind visibility filters & the niceness algo

@elonmusk Twitter gets 48 billion hours of attention each year.
@elonmusk Congrats Elon. Hopefully we can influence the powers that be to rectify some of these crazy situations going on. Chaos brings a new level of order.
@saylor @elonmusk What you mean only 48 billion hours of attention!? Are you bearish Twitter, @saylor?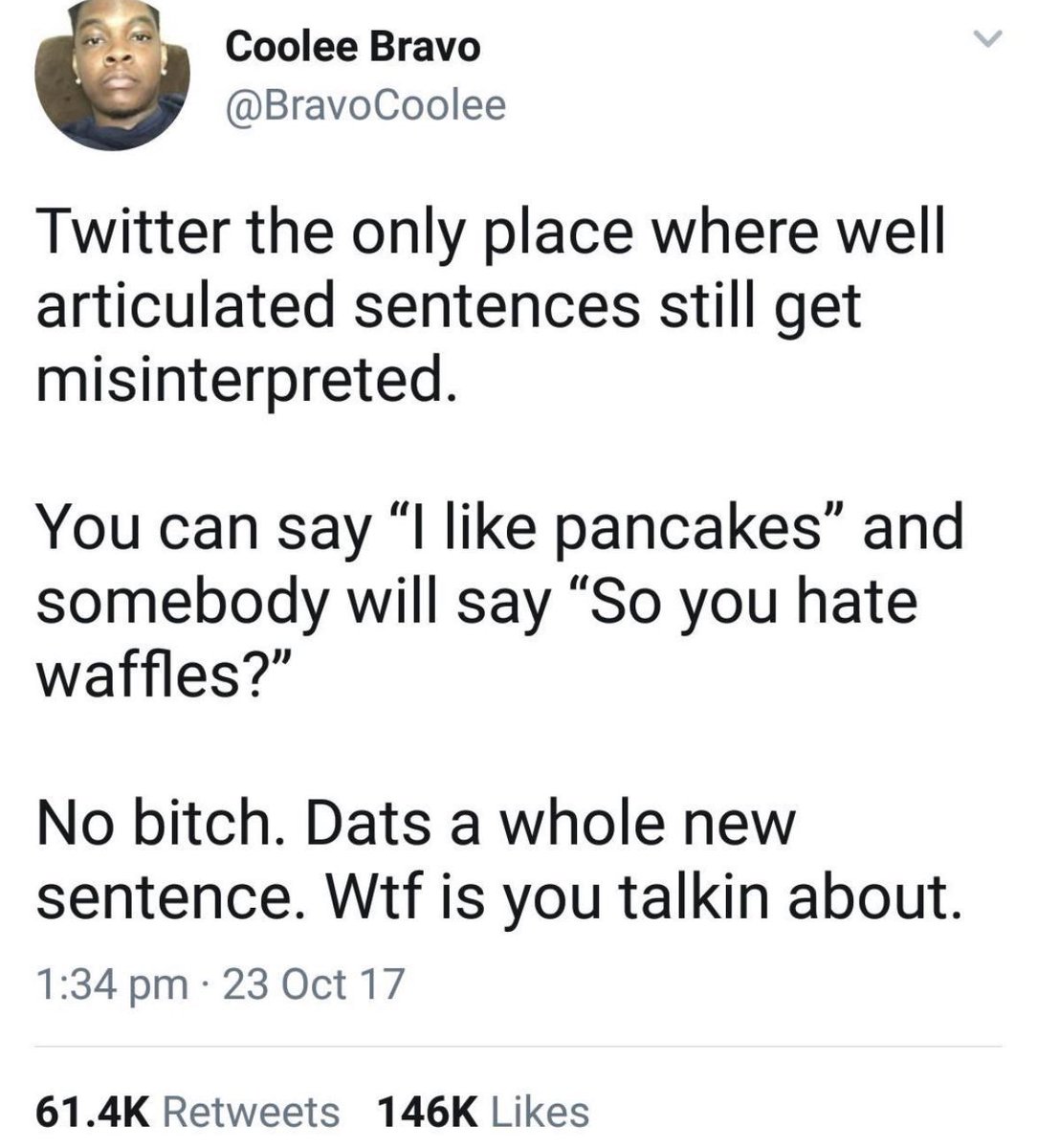 @elonmusk Twitter spaces are where the most productive political conversations are taking place. Both sides of the aisle sharing open dialogue. It isn't happening anywhere else. @MarioNawfal has been putting together excellent discussions.
@elonmusk Thank you for risking & spending to save my favorite media tool that's changed my life for a decade, now! 🙌🏽
@BabyDogeCoin @elonmusk Oh, sweet mother of Mary Jane, it's a rare sight to see someone who's still optimistic about freedom of speech on Twitter, my friend. But hey, if you've found a safe haven where people can actually share their opinions without getting cancelled, that's something worth being… twitter.com/i/web/status/1…