Konten Dewasa
Konten yang Anda coba tampilkan berisi gambar seksual dan tidak pantas. Anda harus memverifikasi bahwa Anda berusia di atas 18 tahun untuk dapat menontonnya.
dindin
@dindin6
In this world of sin and sorrow there is always something to be thankful for; as for me, I rejoice that I am not a Republican. H. L. Mencken #Resist #BLM💙🌊✍
Joined February 2011
View a Private Twitter Instagram Account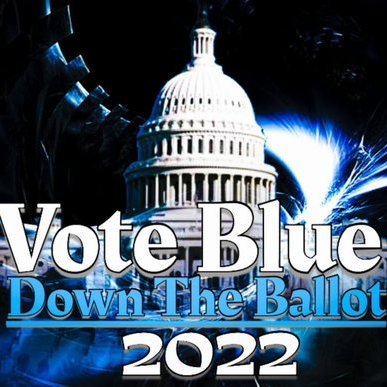 Ken Paxton has been impeached, despite a last-minute appeal by Donald Trump and Ted Cruz. The Texas House voted overwhelmingly 121-23, to impeach Attorney General Ken Paxton, suspending him from office due to allegations of misconduct, which included bribery and abuse of power.