I'm so excited for you all to hear my conversation with @bretmanrock! This week we take part in a deep conversation about spirituality, non-binary identity, and their grandmother's influence.

@ddlovato posso manter as esperanças de que tu vai falar do rock in rio algum dia?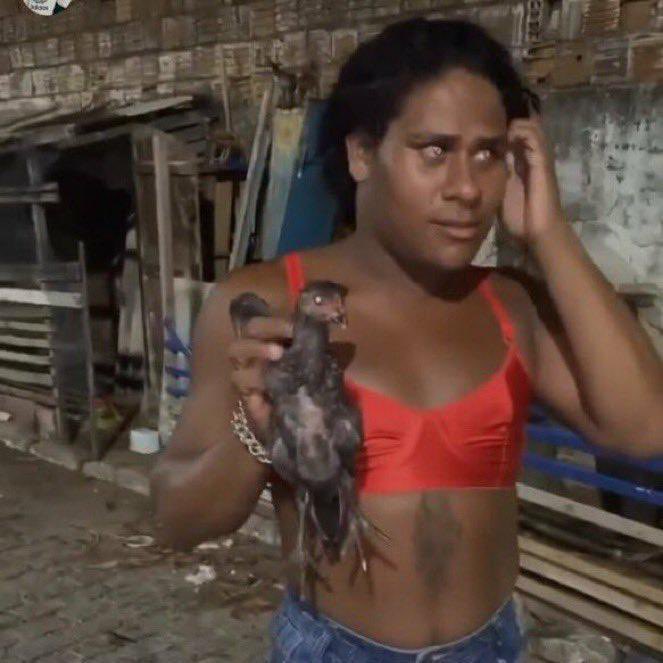 @ddlovato you should definitely review and buy this product, because it is exactly the product you will love amzn.to/37Rre5r
@ddlovato Dêem RT e FAV aqui para chegar em mais pessoas e informar elas sobre a Doação de Sangue. Qualquer dúvida sobre a doação de sangue é só perguntar <3 A solidariedade corre nas suas veias. Doe sangue!