Konten Dewasa
Konten yang Anda coba tampilkan berisi gambar seksual dan tidak pantas. Anda harus memverifikasi bahwa Anda berusia di atas 18 tahun untuk dapat menontonnya.
Coach Richardson (YAYO)
@coach_yayo
Assistant MBB Coach at Dallas college Richland College campus Home of Degrees, 3's, and Championships grit & grind (NJCAA) D3/Dallas Showtyme basketball inc.
Dallas, TX
Joined April 2022
View a Private Twitter Instagram Account
Coach Richardson (YAYO) retweeted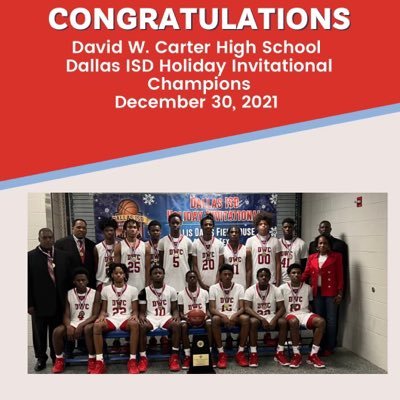 Carter Cowboy Basketball
@Carter__Hoops
4 days ago
Got a chance to meet and talk with Legendary Austin LBJ Head Coach Roland, it was a pleasure and honor talking with you Coach Roland who is the All Time leader in wins Austin ISD history and who also coached our Asst. Coach Brandon Lewis. .#CCHOOPSTHEBROTHERHOOD