A man has been arrested after a car crashed into the gates of Downing Street, the official residence of the UK prime minister, police say cnn.it/43lpdsK
@cnnbrk I'm willing to show 10 lucky people on how to invest & earn minimum of 0.54 Bitcoin ($15,000)and more daily. No withdrawal fee You don't get to send funds to anyone. Interested? Send a Private Message.
@cnnbrk Take cars off the road guys, they're very dangerous 😜
@cnnbrk #सतगुरु_शोभा_यात्रा संत रामपाल जी महाराज के सानिध्य में कबीर परमेश्वर के 626वें प्रकट दिवस के उपलक्ष्य में तीन दिवसीय विशाल भंडारे का आयोजन 2 से 4 जून 2023 को किया जा रहा है। इस विशाल भंडारे का निमंत्रण संत रामपाल जी महाराज के अनुयायियों द्वारा देश विदेश में सतगुरु शोभायात्रा द्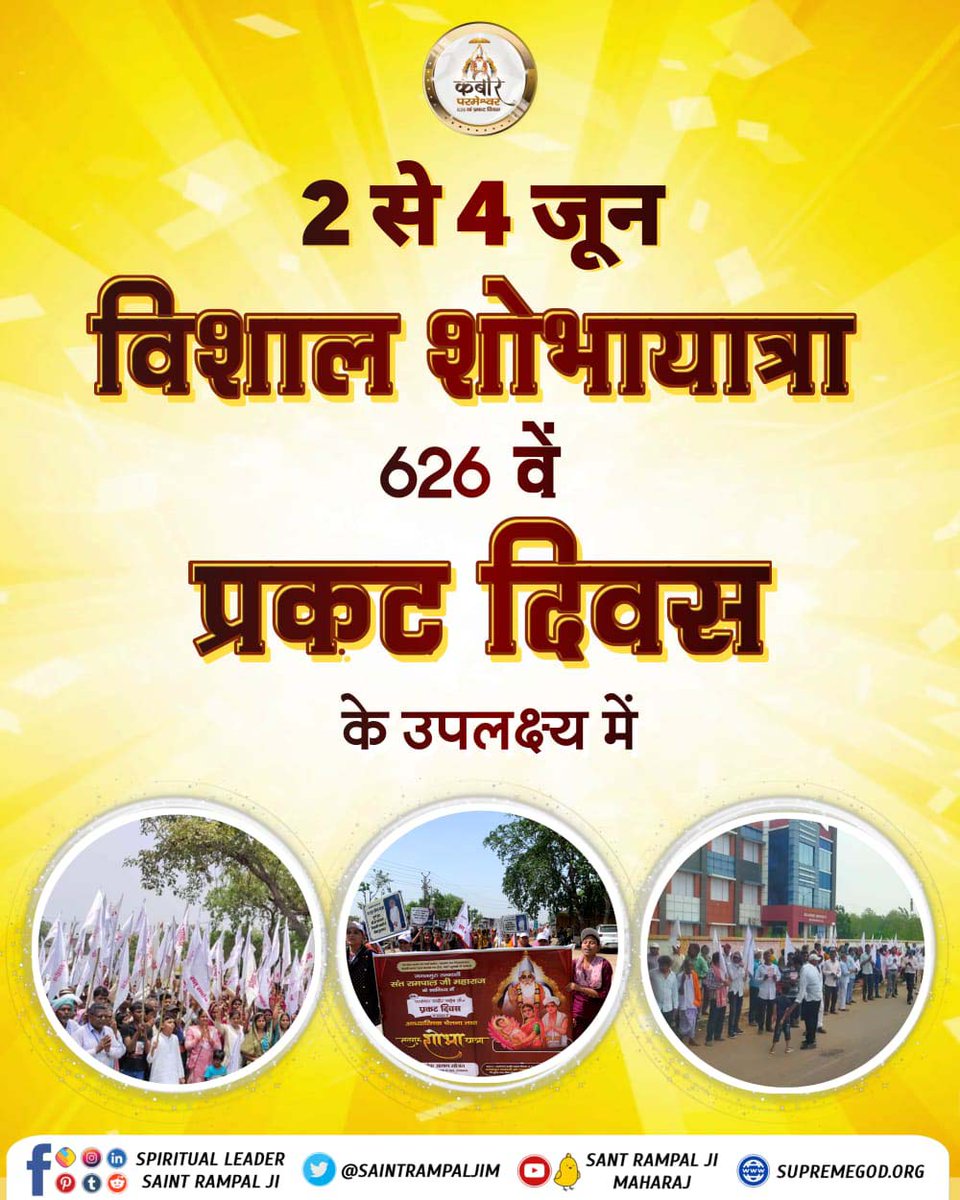 @cnnbrk Well who can blame him wanting to show movement among our Government and get them to do something
@cnnbrk FBI active in the UK now it seems...
@cnnbrk Why should he be arrested accident can occur anytime, anywhere.