🚨🚨Their execution order is confirmed by court! They can get executed at any moment! #mohammadGhobadlou #MohammadRamezRashidi #NaeimHashemGhotali #AliMojaddam #Moeinkhanfari #MohammadrezaMoGhaddam #SalemMousavi #AdnanMousavi #HabibDerris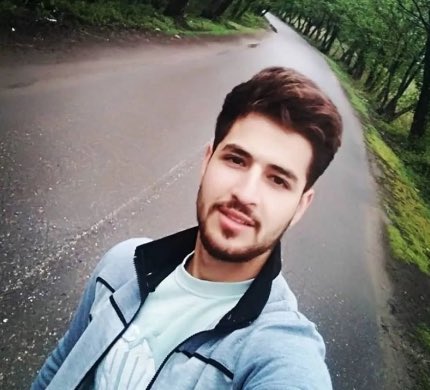 A Russian court extends US journalist Evan Gershkovich's pre-trial detention by three months, state media reports. Follow live updates. cnn.it/3WqyRZ3
@cnnbrk Remand hearing was underway at Moscow's Lefortovo Court .
@cnnbrk I don't understand why ANYONE would go to Russia. It's beyond my comprehension.
@cnnbrk END THE DEMOCRAT DELUSION "Replacement Doctrine" is walking over the US Border today. It's millions of aborted Black children. "Critical Race Theory" teaches children to hate each other, calls for racial segregation and tells Black children they don't deserve greatness. Blacks… twitter.com/i/web/status/1…
@cnnbrk Hypocrites!What's up with Gonzalo Lira?He is also a citizen of the U.S.A.Why aren't you demanding his release?You guys should consider more before you open your mouths.