The Gospel God so loved the world that he gave his one and only Son, (John 3:16), while we were sinners He demonstrates this love, (Romans 5:8), we have all sinned falling short, (Romans 3:23),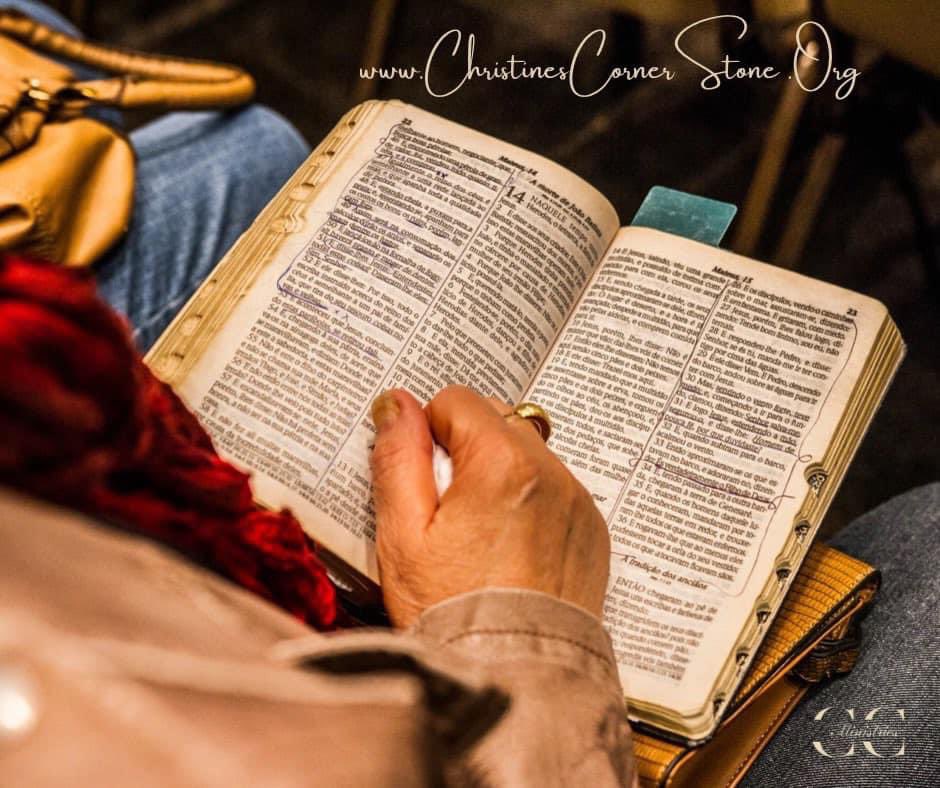 @britneyspears Bartleby, I am demanding that you delete this immediately. What a horrendous example. This is why, as a youth football coaching legend, I've called my players useless failures and kicked them off the team for listening to your obscene music
@britneyspears Girl start an OF and post this stuff. WE LOVE YOU 🥳🥳🔥🔥👏🏼👏🏼
@britneyspears This should be hot, but it feels more strange than hot.
@britneyspears Sister, you are created in God's image to be respected, modest, and love Christ. He will teach you to love yourself. Whatever brought you to this place, I encourage you to leave; please read this post. It's the gospel, repent, and Jesus will forgive you. If not, hell is forever. twitter.com/ChristineBrejc…
@britneyspears I really love all the fake "holier than thou" people on here. Beyonce has been doing this for a long time, her nude beach shoots. Most of today's entertainers old and young are taking it off. Jamie Lee Curtis got all naked behind a boulder, lol!