Coming along, folks ... coming along 🖕🏻!!!!! New with real representation today ... I feel GRATITUDE and BLESSED !!!! Thank you to my fans who are supporting me ... You have no idea what it means to me be supported by such awesome fans !!!! God bless you all !!!!!

Pssss this is me celebrating by horseback riding and doing cartwheels today 🤸‍♂️🤷‍♀️🐎 !!!! #FreeBritney
@britneyspears Is this you doing cartwheels? My gosh. I could never do those. I wish you so much happiness.
@britneyspears I've never said anything because I don't know you, Brittany. I truly wanted to say something in support. It's your life. It's your body. And it's your business. Silence=Complicity. Stay calm. Your lawyer is going to help you.
@britneyspears hang in there ...I feel ya ...FREEDOM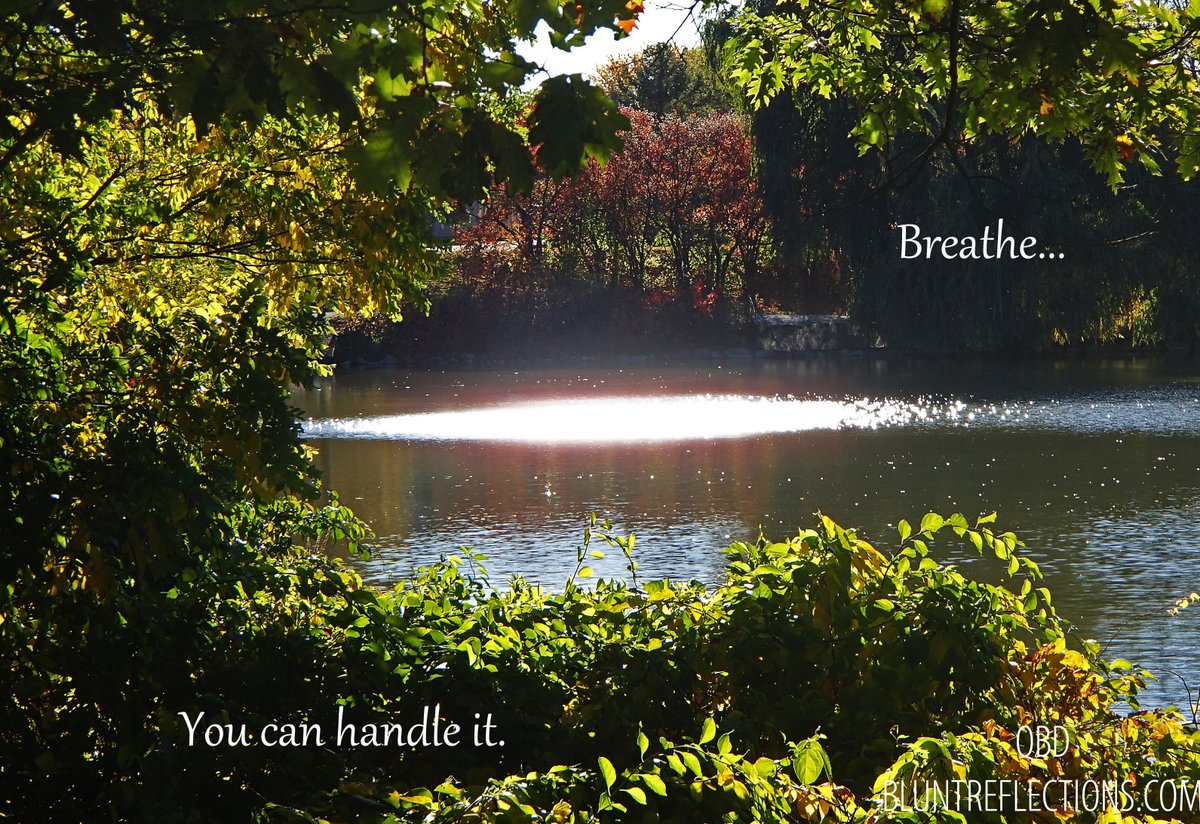 @britneyspears Totally up to u Brit, would you mind helping me promote this crypto? The devs of both coins will luv to have u and u could have a passive income if u ever need a vacation. Karencointoken.com is bringing us dogesmistress.com. Check'em out cause Karen doesn't allow scams