From T.I. to Beyonce, here are Justin Timberlake's 15 best collaborations. blbrd.cm/Pzo9Aj1
@billboard JT does not miss. The Jack Harlow collab on Parent Trap. The vocals, melody. The clarinet has never sounded sexier 😝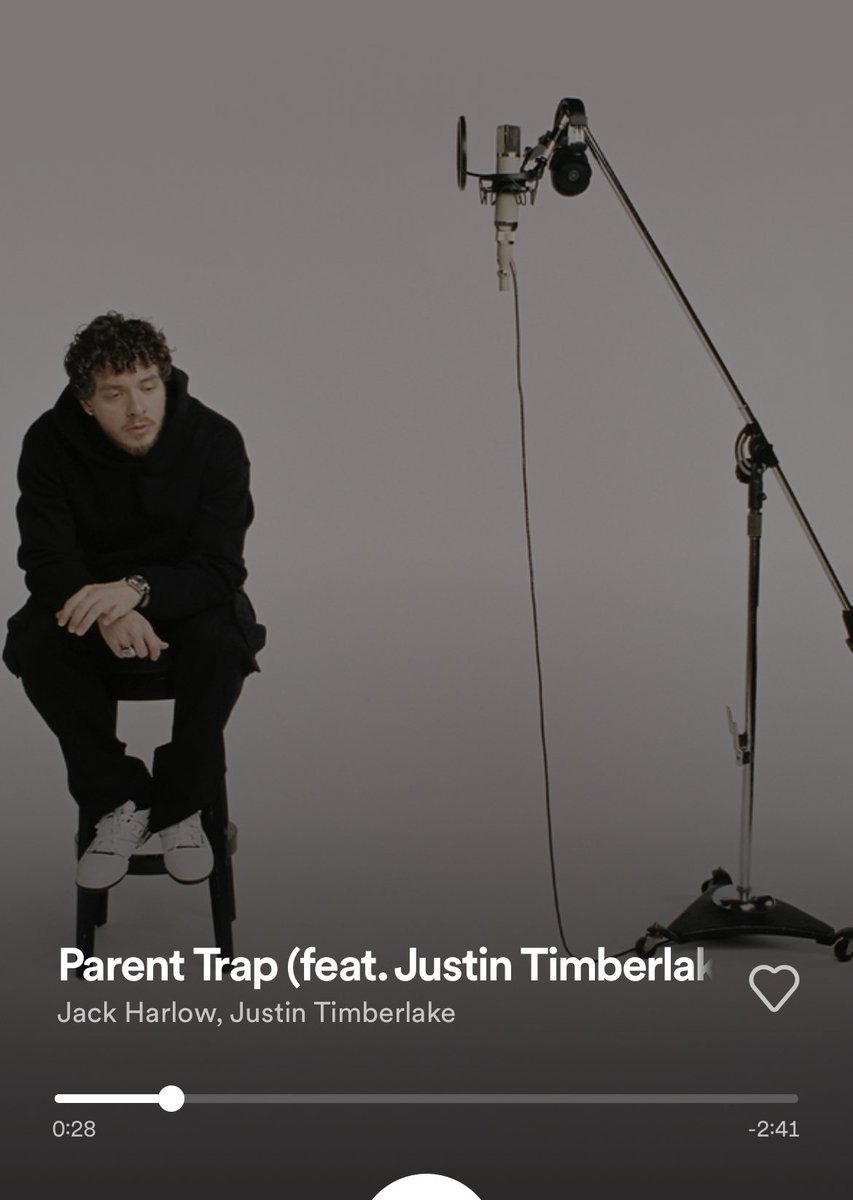 @billboard I would remove the remixes listed and replace it with Where Is The Love with Black Eyed Peas and True Colors with Anna Kendrick.
@billboard Obviously "3-Way (Golden Rule)" with Lonely Island and Lady Gaga
@billboard Holy Grail is just that song. GOOD GOD !
@billboard "Until the end of time" with beyonce will always be in my top 5 favorite songs
@billboard @jtimberlake Another collab?