Biden and top Democrats sit and laugh as reporters ask questions amid the ongoing classified document scandal. Most Transparent Administration

@bennyjohnson We want justice! Treason for traitors!

@bennyjohnson They need to pardon then release all Airmen, Soldiers, Sailers and Marines who miss handled classified documents and are now spending time in prison.
@bennyjohnson Classy.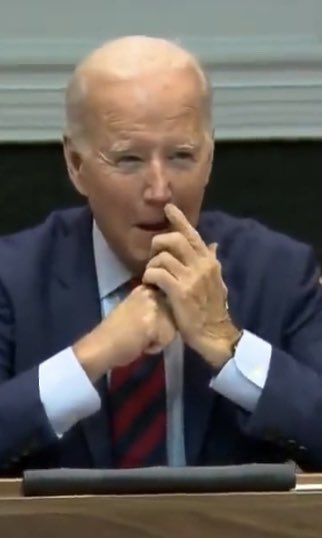 @bennyjohnson Most unbelievable of all times! Trump would never hide from the press!