World Health Organization (WHO)
@WHO
We are the #UnitedNations' health agency - #HealthForAll. ▶️ Always check our latest tweets on #COVID19 for updated advice/information.
who.int
Geneva, Switzerland
Joined April 2008
View a Private Twitter Instagram Account
World Health Organization (WHO) retweeted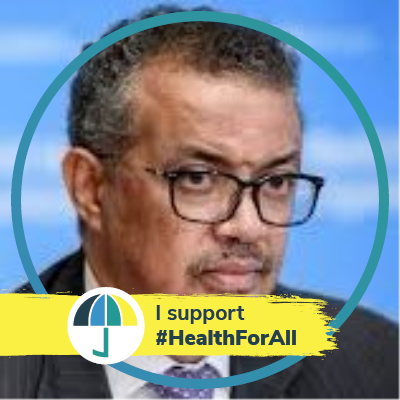 Tedros Adhanom Ghebreyesus
@DrTedros
3 hours ago
Danke, 🇩🇪 Health Minister @Karl_Lauterbach, for a very good call yesterday evening about the upcoming @G7 Health Ministers' meeting, @WHO Epidemic Intelligence Hub in Berlin, the #ClimateCrisis & its impacts on health, & how to strengthen efforts to #StopDrugResistance. Together!