Tessa Thompson
@TessaThompson_x
Hurry up and waiter. 'Female Agitator'. Always on a YES hunt. You can call me Val. Mostly, I talk about Goats.
insta: TessaMaeThompson
Joined January 2014
View a Private Twitter Instagram Account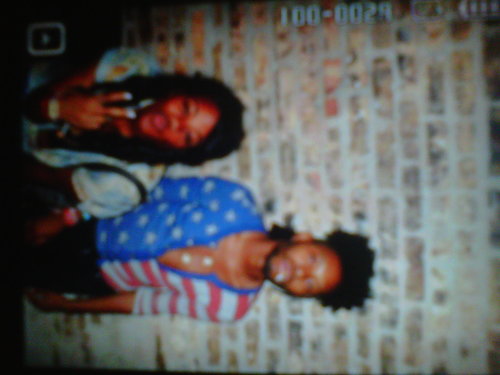 Variety Screenwriter To Watch Jeremy O. Harris
@jeremyoharris
9 months ago
They wanted to keep their hands clean so that black and brown people would see them as a threat to the scraps the MAJORITY leaves for MINORITIES. So many took the bait. From fights over Affirmative Action to Attacks on Subway Cars. It must END NOW. White supremacy is a scourge.