Konten Dewasa
Konten yang Anda coba tampilkan berisi gambar seksual dan tidak pantas. Anda harus memverifikasi bahwa Anda berusia di atas 18 tahun untuk dapat menontonnya.
Smoke-away
@SmokeAwayyy
Nostalgia for the Future.
Seattle, WA
Joined March 2022
View a Private Twitter Instagram Account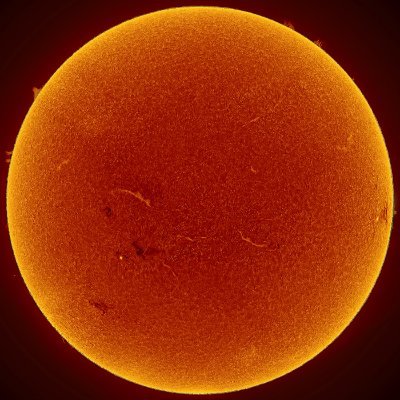 DALL-E can't reach its full potential as a ChatGPT add-on. It needs a standalone version dedicated to image generation. Quickly select aspect ratios. Quickly make variations. Zoom In/Zoom Out. Keep the natural language prompting and editing, but add more tools like Midjourney.