Konten Dewasa
Konten yang Anda coba tampilkan berisi gambar seksual dan tidak pantas. Anda harus memverifikasi bahwa Anda berusia di atas 18 tahun untuk dapat menontonnya.
Senate Democrats
@SenateDems
We are the Senate Democratic Majority, and we're working hard for the American people.
democrats.senate.gov
Washington, DC
Joined September 2009
View a Private Twitter Instagram Account
Senate Democrats retweeted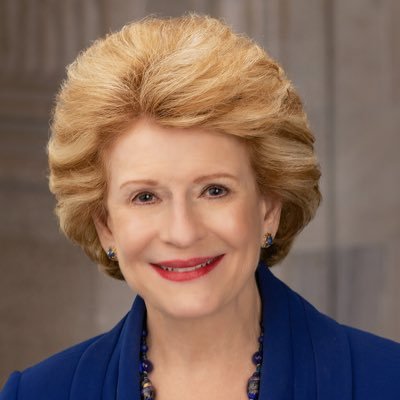 82 years ago, thousands of Americans lost their lives in the attack on Pearl Harbor. Today, we honor their sacrifice and enduring legacy.