She forgot to thank Joe Biden. twitter.com/i/web/status/1…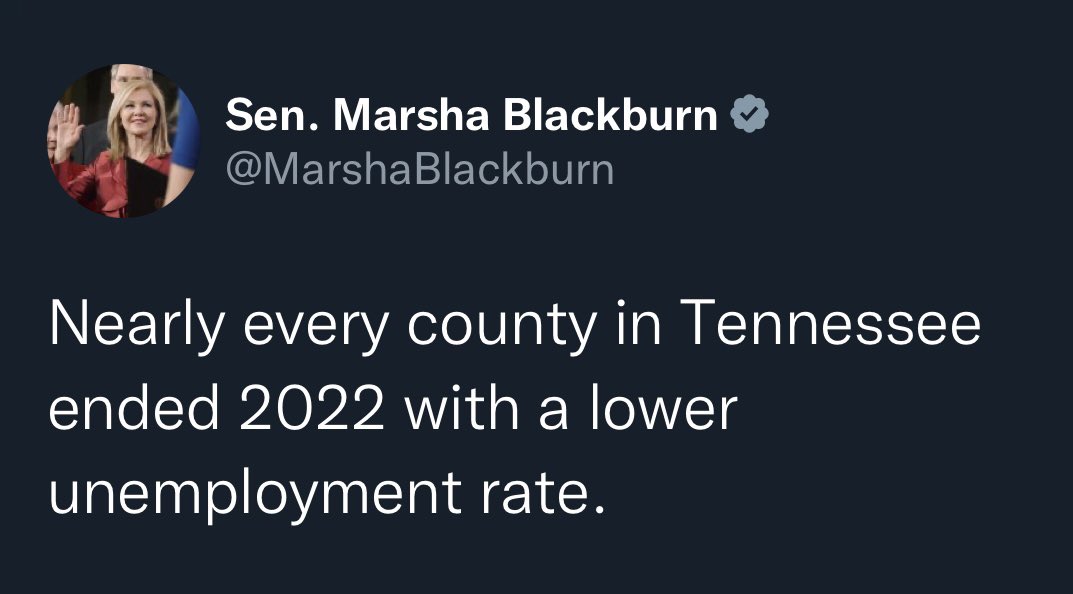 @RonFilipkowski I'm here in Arkansas where Sarah Sanders just announced a big highway project. She also forgot to thank Joe Biden.
@RonFilipkowski She always does...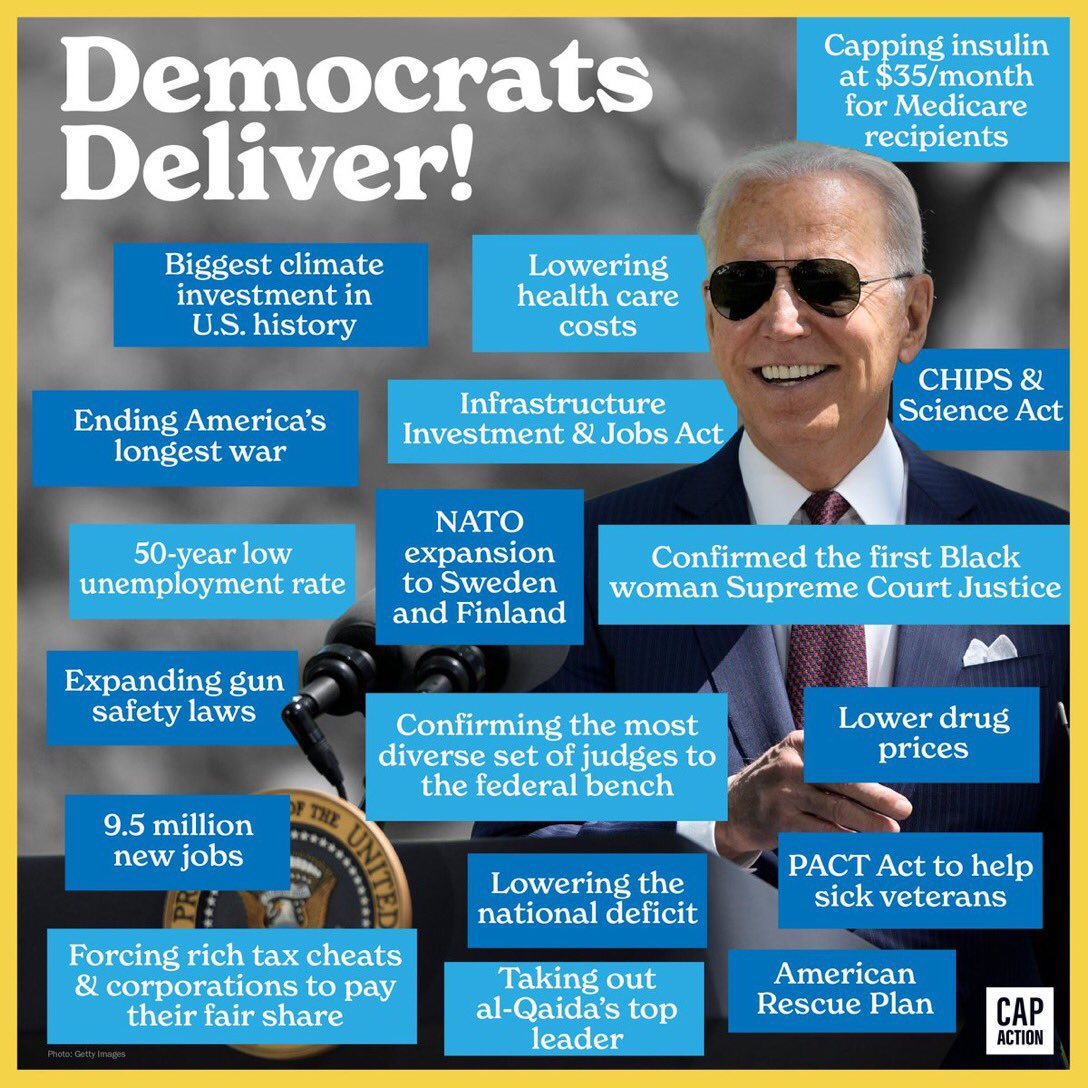 @RonFilipkowski Amazing how people in Tennessee do better when Democrats are running the government. It's almost like Democrats want to help the working class…
@RonFilipkowski what specific legislation did joe sign into law that would decrease unemployment for 2022? did he create an incentive by lowering their taxes in 2020 or 2021?
@Trident__ @RonFilipkowski Forget about the American Rescue Plan did you? moodysanalytics.com/-/media/articl…