Was Freddie Mercury the greatest frontman of all-time?
@RockNRoLL_85 Yes- Why? Incredible vocals Could have 70k in palm of his hand Great performer Nobody had/has all 3.
@RockNRoLL_85 In my honest opinion, no.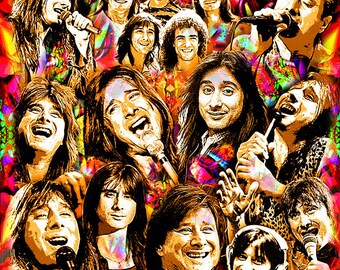 @RockNRoLL_85 James Brown, Stevie Wonder, Elvis Presley, Bruce Springsteen, Janis Joplin, Count Basie, Duke Ellington, and John Coltrane come to mind.